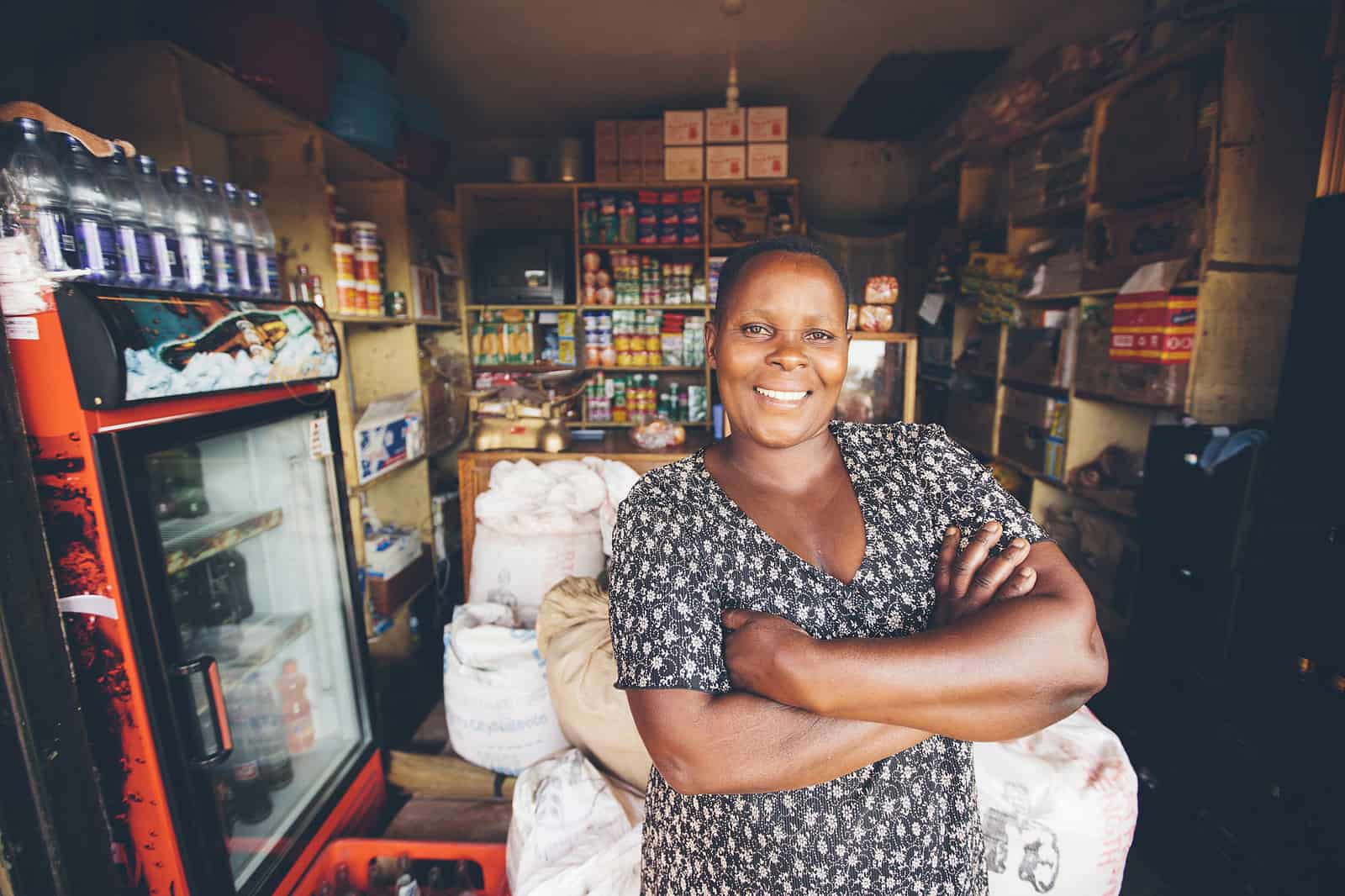 ME&A Awarded USAID Development Credit Authority Contract
ME&A was recently awarded the $20.5 million Task Order to provide institutional support staff to assist USAID's Bureau for Economic Growth, Education, and Environment (E3)/Development Credit Authority's (DC) credit guarantee program with the goal of achieving the Agency's development objectives. ME&A and its prime subcontractor, The QED Group, will provide technical assistance to identify, design, and prepare DCA guarantees.
The USAID DCA program aims to promote financial market behavior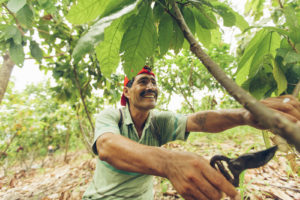 change that will promote access to credit, transparency, accountability, and build capacity in the risk partner's credit origination and monitoring practices in countries in development. Whether it's getting working capital to promising entrepreneurs or input financing to small farmers, DCA seeks to prove the commercial viability of underserved markets so that lending and investment continues after we exit. Through DCA, more than 400 transactions between financial institutions and USAID have made up to $3.7 billion in private financing available for more than 166,000 entrepreneurs around the world.
USAID awarded this project to ME&A under the GSA Federal Supply Schedule 874 PSS/MOBIS Contract to provide a full range of professional business services and related support products for consulting, facilitation, training, program and project management.