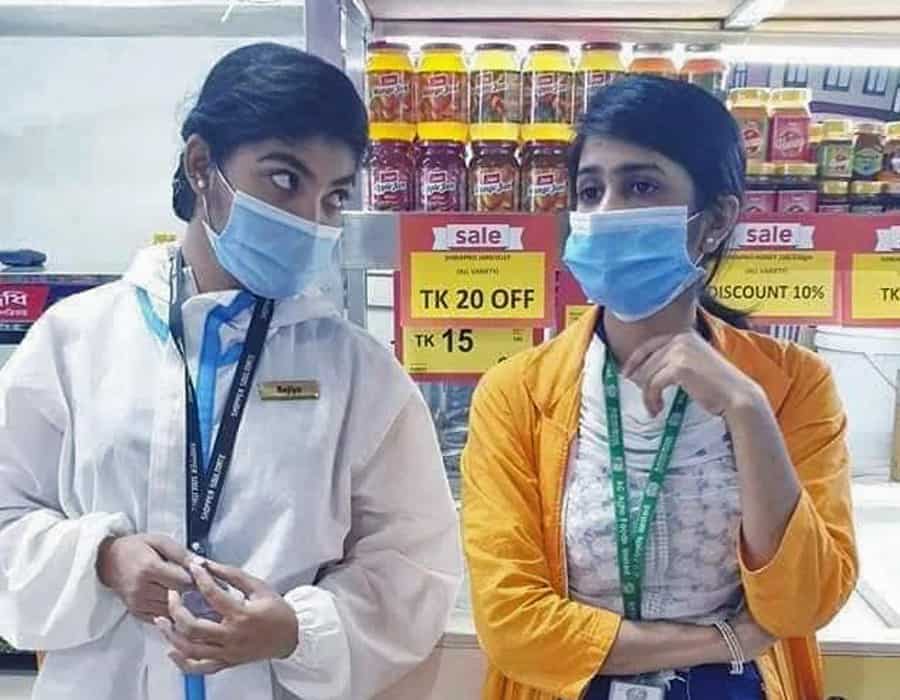 ME&A Awarded USAID Monitoring, Evaluation, and Learning IDIQ
USAID recently awarded ME&A the Monitoring, Evaluation, and Learning Services (EVAL ME II) Indefinite Delivery Indefinite Quantity (IDIQ) contract to provide evaluation, monitoring, and assessment services for USAID missions and offices worldwide. This is a multiple award IDIQ with an overall ceiling of $655 million.
Under the EVAL ME II IDIQ, ME&A will provide USAID's Bureau for Policy, Planning, and Learning technical and advisory services for performance and impact evaluations, evaluation and performance monitoring capacity building, and performance monitoring activities at the mission, bureau, and Agency-wide levels. Tasks will support USAID in meeting monitoring, evaluation, and learning requirements in USAID's Program Cycle Policy and help USAID more effectively support countries as they become more self-reliant.
This is a follow-on contract to USAID's Policy, Planning, and Learning-Learning, Evaluation, and Research (PPL-LER) IDIQ, which ME&A held from March 2015 through March 2020, as well as USAID's Evaluation Services Indefinite Quantity Contract, which ME&A held from September 2009 through March 2015. ME&A conducted more than 100 evaluations and assessments in over 40 countries under the two IDIQs.