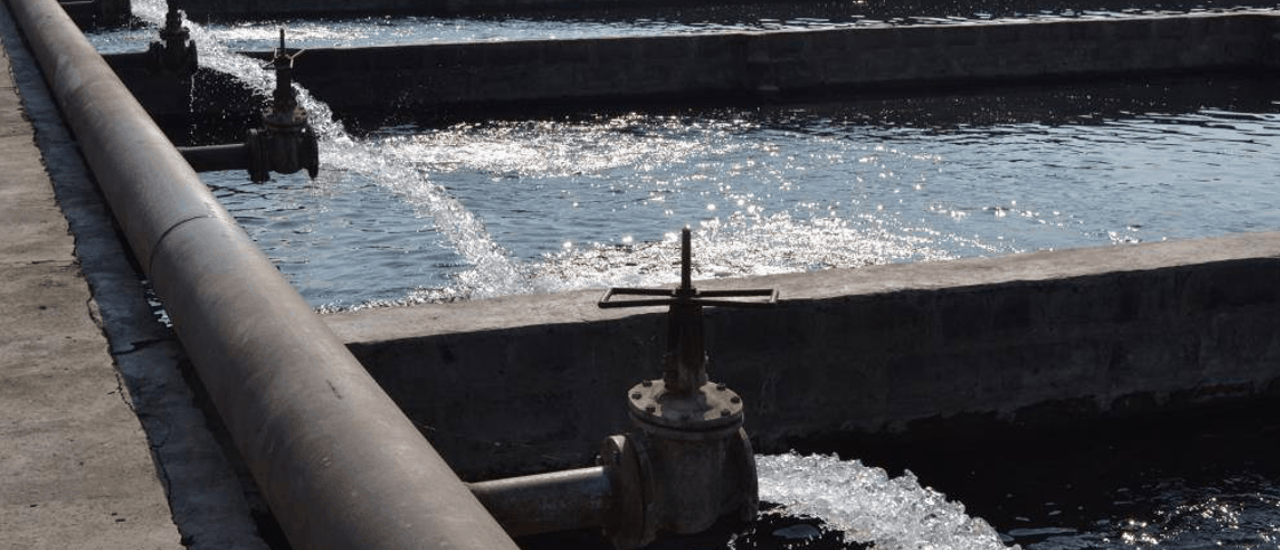 ME&A Awarded Water Management Project in Armenia
The USAID Mission in Armenia awarded ME&A (Mendez England & Associates) the Advanced Science & Partnerships for Integrated Resource Development (ASPIRED) Project at the end of September 2015. This four-year program will support sustainable water resource management and sustainable practices of water users at the core of the water-energy nexus through the use of science, technology, innovation and partnerships approaches. The goal is to reduce the rate of groundwater extraction in Armenia's Ararat Valley to sustainable levels.
Under ASPIRED, ME&A will also collaborate with the USAID/Global Development LAB/Center for Data, Analysis and Research (DAR), the US Geological Survey and other relevant institutions to pilot innovative technologies for water conservation and fish farms; establish transformational partnerships; and promote evidence- and science-based water resource monitoring, planning and management. In addition, ME&A will continue collaboration with private sector, academia and other donors, started under the Clean Energy and Water Program (CEWP), to leverage their resources and expertise in Armenian water and energy sector.
This project is a follow on to the Clean Energy and Water Program (CEWP), which ME&A implemented for USAID/Armenia from the fall of 2011 to its completion in September 2015.
USAID/Armenia awarded ASPIRED to ME&A under the Water and Development IDIQ (WADI) to provide USAID's E3 Bureau with services and technical support to assist USAID's Missions, Bureaus and Offices worldwide in the implementation of the Agency's Water and Development Strategy.