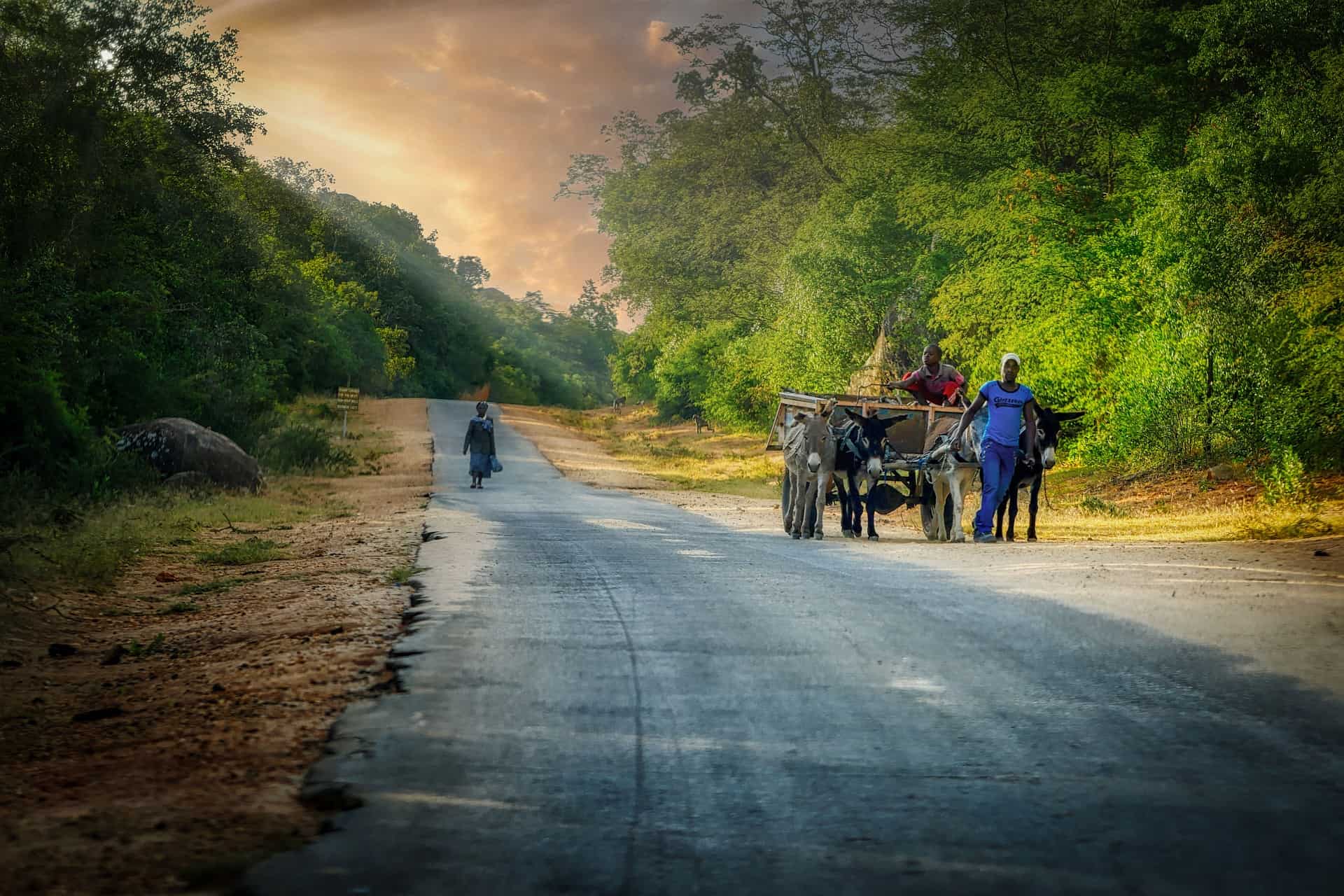 ME&A Conducting Baseline Study for Zimbabwe Feed the Future Program
ME&A was recently awarded the contract for a baseline study of USAID/Zimbabwe's newly designed Feed The Future Zimbabwe (FTFZ) program. ME&A began conducting the baseline study in early December of 2015 with its implementing partner ICF International. FTFZ is a $20 million contract to take place over five years through a livestock development contract with FINTRAC, Inc. and a cooperative agreement with the LEAD Trust for crop development. The baseline study will provide starting data on key impact and outcome indicators for the FTFZ program as well as some socio- economic data on the program's beneficiaries.
ME&A was awarded this baseline study task order under USAID's PPL/LER Indefinite Delivery Indefinite Quantity contract. Since 2010, ME&A has conducted more than 60 evaluations and assessments in over 25 countries for USAID, the U.S. Department of State and the Millennium Challenge Corporation under multiple contracts.