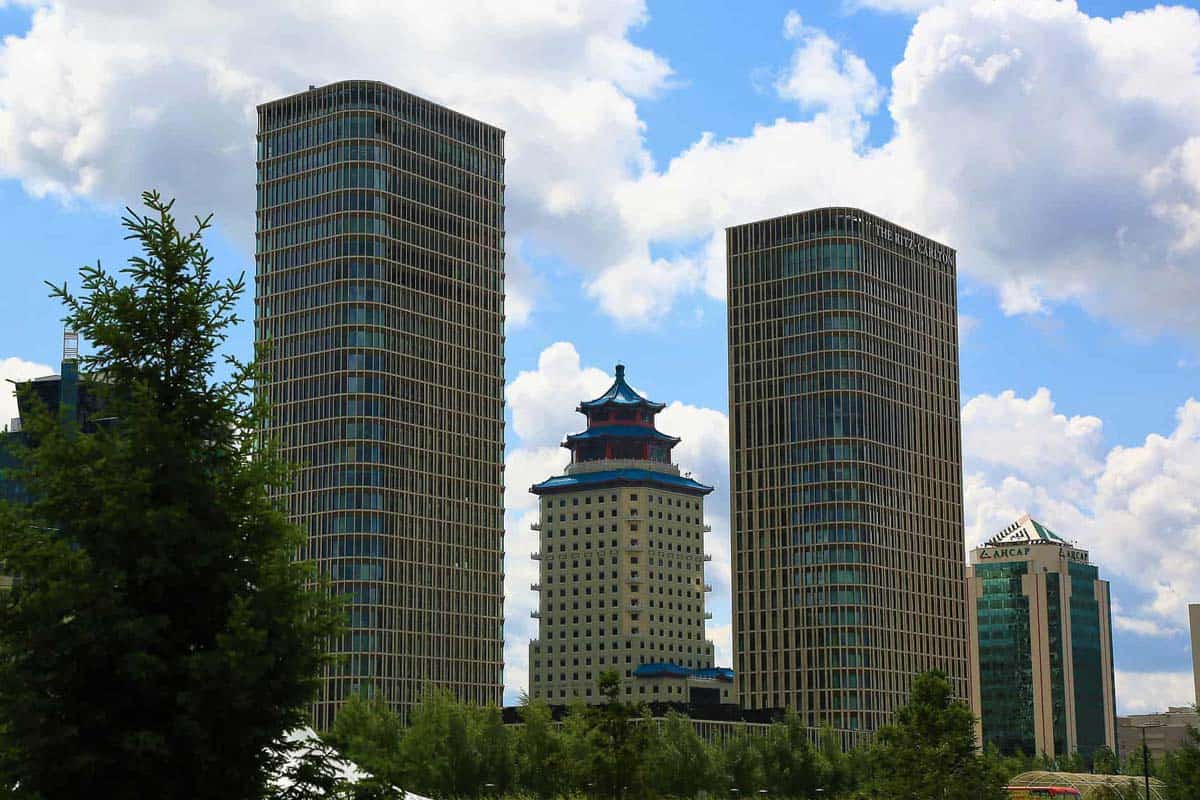 ME&A Conducts Final Evaluation of the Kazakhstan Judicial Program
ME&A is conducting a final evaluation of the Kazakhstan Judicial Program (KJP) under the USAID/Central Asia Learning from Evaluations and Assessments for Development (LEAD) Activity to assist USAID/Central Asia in determining how, and in which areas, it should work in Kazakhstan in the future to increase public trust in the judicial system. The evaluation will also help USAID/Central Asia determine how well KJP met its objectives and monitored and reported progress.
The $4 million USAID-funded KJP, running from April 2012 to September 2019, partnered with key judiciary and civil society organizations to support the modernization of and increase the public trust in Kazakhstan's judicial system by improving the capacity of judges and enhancing the judicial system's efficiency and accessibility.
ME&A evaluation team consists of a team leader and local technical judicial sector specialist. They are designing and executing the evaluation, which will be qualitative in nature with some secondary, quantitative data analysis and include both a desk review and field data collection.
USAID/Central Asia awarded ME&A the five-year LEAD Indefinite Indefinite Delivery, Indefinite Quantity (IDIQ) Contract in 2018 to assist it in generating empirical data and fostering a participatory approach to knowledge management and learning to strengthen results and improve evidence-based programming. This, in turn, is expected to promote more effective use of USAID development assistance resources and provide greater transparency.