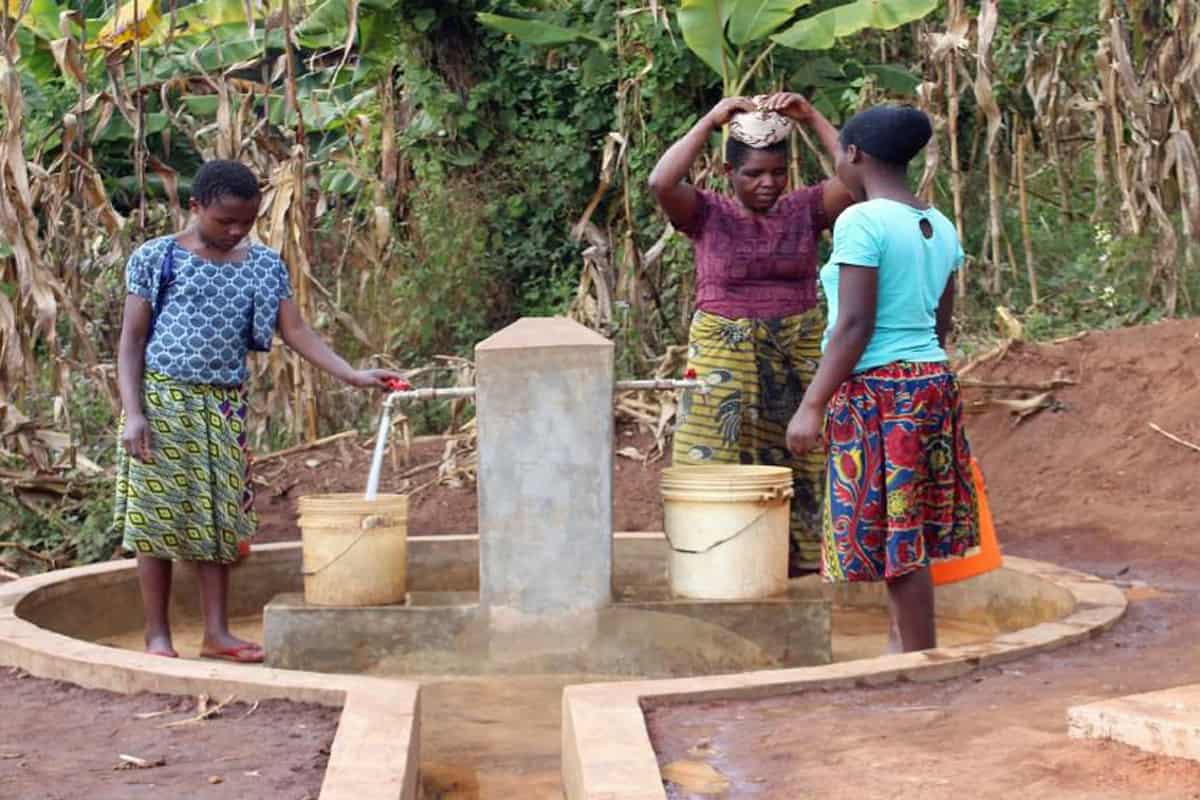 ME&A Conducts Mid-Term Evaluation of USAID-Funded WARIDI in Tanzania
ME&A conducted a mid-term evaluation of the USAID-funded Water Resources Integration Development Initiative (WARIDI) in Tanzania in June and July 2018 to assess program approaches and results and inform course correction and future designs.
The evaluation found that, in general, WARIDI is well regarded as contributing to improved sustainability in water resources management. This five-year project seeks to improve water resources management, sanitation and health, climate change adaptation, and environmental conservation in 20 administrative districts in Tanzania's Wami-Ruvu and Rufiji river basins.
The evaluation team used multiple sources of data to triangulate information for cross-validation and gain a better understanding of issues from different perspectives. The sources of data included key informant interviews and focus group discussions with stakeholders involved in, or benefitting from, WARIDI's interventions as well as qualitative and quantitative analyses of WARIDI reports, data from the National Sanitation Management Information System, and Implementing Partners Reporting System monitoring data.
The primary recommendation was to refocus efforts on Water, Sanitation and Hygiene (WASH) services and improving water supply infrastructure, which is considered by local governments and communities to be a priority area of need. Secondary recommendations included focusing more on hygiene behavior, using teachers as influencers to enhance WASH at schools or institutions, and increasing support for water user associations and community-owned water supply organizations.
The evaluation was conducted under the Data for Development project USAID/Tanzania awarded ME&A in 2017 as a task order under the Policy, Planning and Learning-Learning, Evaluation and Research (PPL-LER) Indefinite Delivery Indefinite Quantity Contract (IDIQ) to provide evaluation, monitoring, and assessment services for USAID Missions and Offices worldwide. ME&A also has implemented a series of complex water sector projects and water-related evaluations worldwide for USAID through the Water and Development IDIQ (WADI) and its predecessor, USAID's Integrated Water and Coastal Resource Management (Water II) Indefinite Quantity Contract.