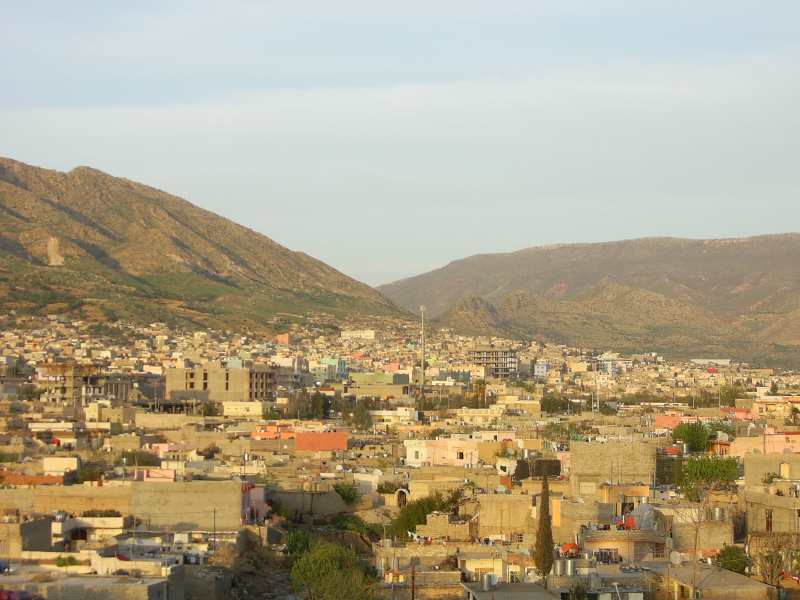 ME&A Conducts U.S. Department of State-Funded Health Project in Kurdish Region of Iraq
As a subcontractor to Meridian International Center, ME&A administered a small grants program of $1 million and managed field staff for the Northern Iraq Health Care Project working with the Patriotic Union of Kurdistan and the Kurdish Democratic Party in northern Iraq to:
Enhance the strategic planning capabilities of their respective health ministries
Upgrade the delivery of health care services in under-served, rural communities in the region
Strengthen the leadership and management skills of their healthcare administrators
Grant funds were used for institution building and implementing community healthcare initiatives in the region. ME&A developed grant protocols and manuals for this project that ensured a balanced grants review process among government ministries, community organizations, and the medical-healthcare community in northern Iraq while also ensuring fiscal and program accountability for funds spent.
ME&A also coordinated its field operation with East Tennessee State University (ETSU), another partner that had joined forces with the medical faculties in the predominately Kurdish cities of Sulaymaniyah, Erbil, and Dohuk to improve and revise medical school curricula at the three universities there. These goals were pursued through computer-based, distance learning, and visits by Iraqi medical staff to ETSU in Johnson City, Tenn., for hands-on training.
The U.S. Department of State funded the Northern Iraq Health Care Project.