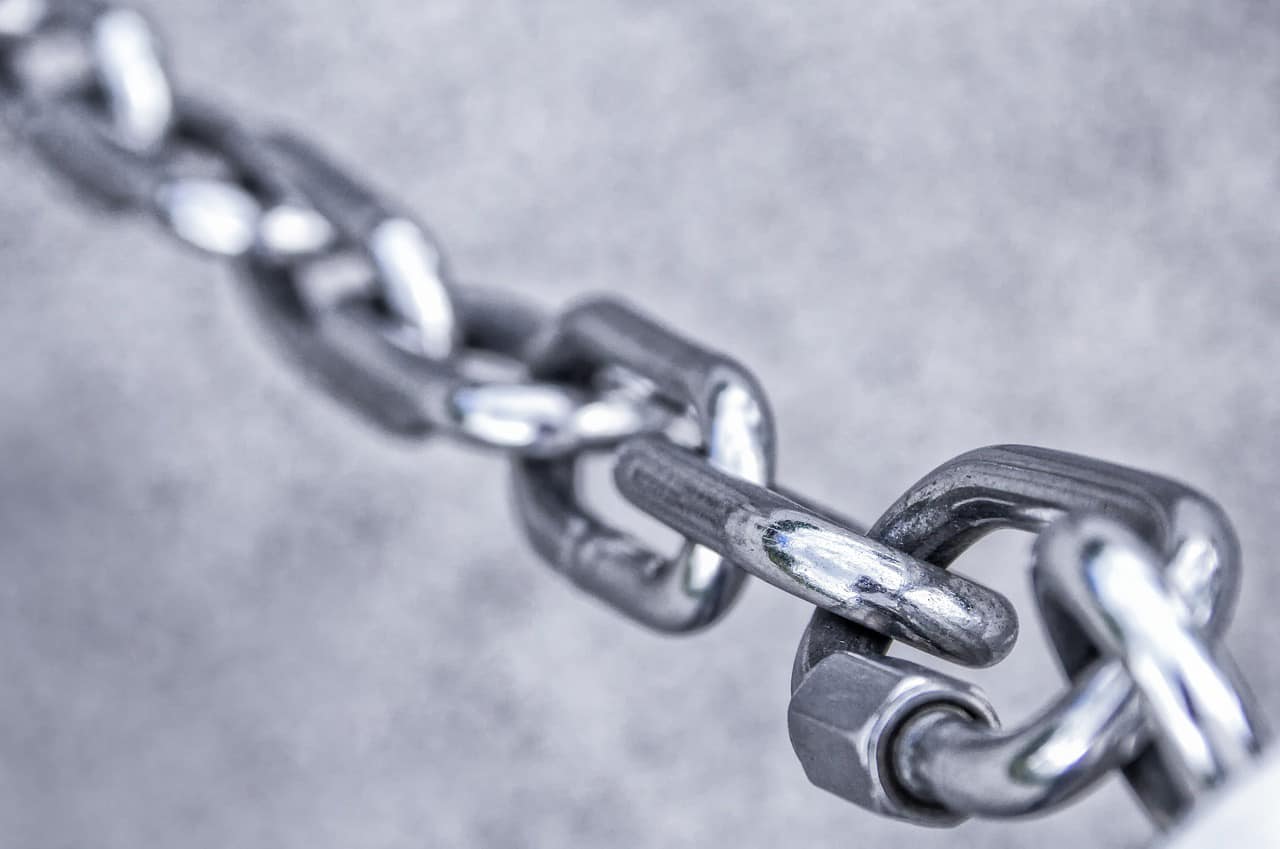 ME&A Evaluates USAID/Central Asia Counter-Trafficking and Safe Migration Program
USAID/Central Asia counter-trafficking and safe migration programming in Kazakhstan, the Kyrgyz Republic, Tajikistan, Turkmenistan and Uzbekistan is the focus of an ME&A evaluation under the USAID/Central Asia Learning from Evaluations and Assessments for Development (LEAD) Activity.
ME&A is conducting a final evaluation of the USAID Dignity and Rights (DAR) project, which started in October 2015 and runs through September 2020. DAR works with governments and civil society in Central Asia to prevent human trafficking and protect the victims of trafficking, who are often women and girls. DAR sponsors national level advocacy, policy debate, and informational campaigns; promotes a unified, regional, human rights response to the challenges migrants and victims of human trafficking face; and supports regional and country-specific activities. It has three main objectives:
Increasing citizen knowledge of, and support for, human rights norms
Supporting systems for protecting rights and serving those whose rights have been violated
Improving legal and policy framework on human rights issues
The evaluation will help USAID/Central Asia determine whether those objectives were met; the advantages and disadvantages of a regional program versus five small bilateral programs; and how and in which areas USAID should fund counter–trafficking activities going forward to enable host countries to avoid being placed on the U.S. Department of State Tier 3 or the Tier 2 watch list. Currently, Tajikistan is a Tier 2 country; Kazakhstan, the Kyrgyz Republic, and Uzbekistan are Tier 2 watch list countries; and Turkmenistan is a Tier 3 country. A Tier 3 is defined as a country whose government does not fully meet the U.S. Victims of Trafficking and Violence Protection Act of 2000's minimum standards and is not making significant efforts to do so.
The ME&A evaluation team consists of a team leader and local technical specialist. They are designing and executing the evaluation, which will be qualitative in nature with some secondary, quantitative data analysis and include both a desk review and field data collection.
USAID/Central Asia awarded ME&A the five-year LEAD Indefinite Indefinite Delivery, Indefinite Quantity (IDIQ) Contract in 2018 to assist it in generating empirical data and fostering a participatory approach to knowledge management and learning to strengthen results and improve evidence-based programming. This, in turn, is expected to promote more effective use of USAID development assistance resources and provide greater transparency.