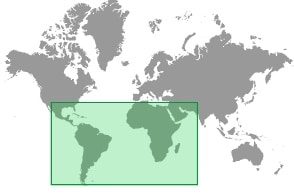 ME&A Joins USAID OTI Team on New SWIFT IV IQC
ME&A is a subcontractor to Casals & Associates/DI under the recently awarded Support Which Implements Fast Transitions IV (SWIFT IV) Sub-IQC A – Latin America and the Caribbean and Africa. SWIFT IV is a five-year program anticipated to run from 2012 to 2019 with an estimated shared ceiling of $2.5 billion.
The IQC is designed to provide USAID and the Office of Transition Initiatives (OTI) with the means to support U.S. foreign policy objectives by helping local partners advance peace and democracy in priority countries undergoing political or post-conflict transitions. The OTI program team will work on the ground in countries undergoing a political or post-conflict transition to provide fast, flexible, short-term assistance targeted at key political transition and stabilization needs.