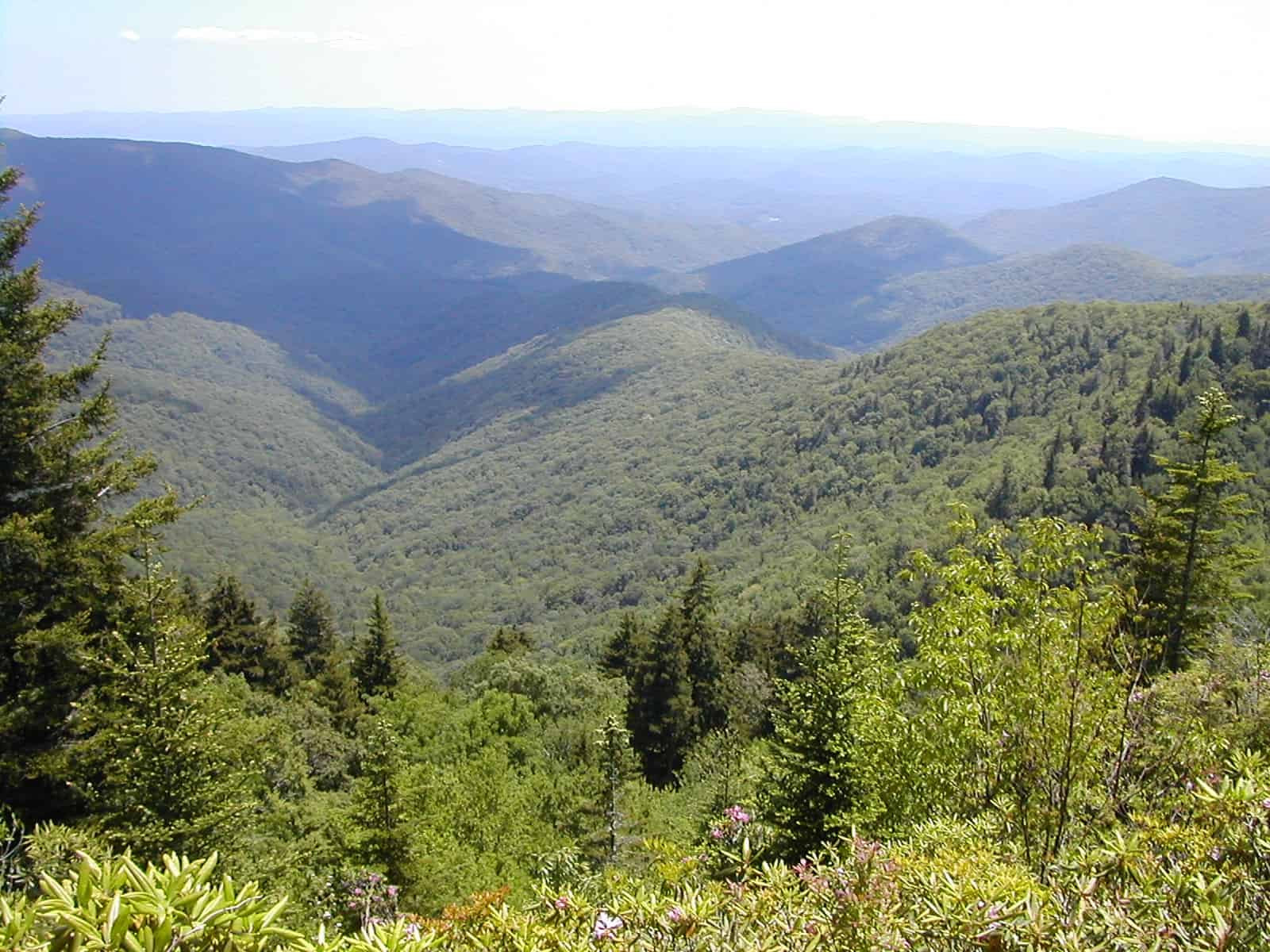 ME&A Joins with Tetra Tech on USAID REPLACE IQC
ME&A now holds the USAID Restoring the Environment through Prosperity, Livelihoods and Conserving Ecosystems (REPLACE) Indefinite Quantity Contract (IQC) as a subcontractor to Tetra Tech. The five-year IQC is anticipated to run from 2014 to 2019 with an estimated shared ceiling of $1 billion. REPLACE focuses on improving the sustainable, long-term management of natural resources. It provides USAID operating units programming options to build the technical and management capacities of institutions and civil society to effectively address sustainable natural resource management while also focusing on the governance structures and economic options necessary to foster long term sustainability in ecosystem management.
ME&A will provide technical assistance in the areas of monitoring and evaluation, resource rights, governance and policy, communications and knowledge management, as well as training, geospatial information management, and management of ecosystem services.