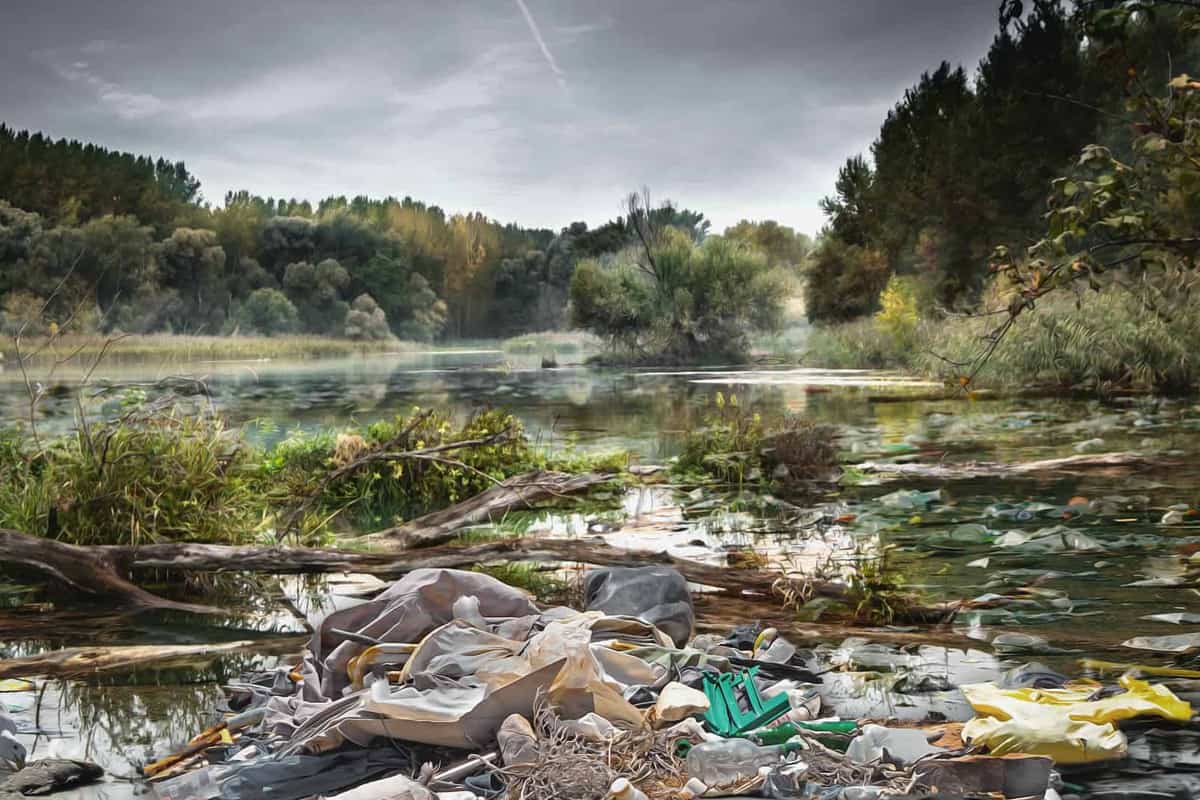 ME&A Participates in CSIS Roundtable on Water Agenda in International Development
Two ME&A executives participated in a Center for Strategic and International Studies (CSIS) roundtable Nov. 15, 2021, on "Challenges and Opportunities for the Water Agenda in International Development."
ME&A Chief Operating Officer Moenes Youannis and Vice President for Marketing and Business Development Loren Schulze, Ph.D, were among the 23 participants CSIS invited to discuss the most pressing opportunities and challenges for the water agenda in international development:
Water infrastructure as it relates to the Biden Administration's Build Back Better World Partnership
Resilience, mitigation, and adaptation to climate change
The water, sanitation, and hygiene agenda and migration
Regional priorities, such as the Northern Triangle
Inclusive development in the water space
Participants also heard remarks from USAID Senior Deputy Assistance Administrator and Interim Global Water Coordinator Maura Berry Boyle and World Environment Center President and CEO Glenn Prickett on water's impact on development, human dignity, peace and security, the environment, and migration.
CSIS is a bipartisan, nonprofit policy research organization dedicated to advancing practical ideas to address the world's greatest challenges. CSIS's purpose is to define the future of national security values work in concert toward the goal of making real-world impact.
ME&A has conducted multiple water-related development projects and evaluations the past 30 years with the highest profile recent ones in Armenia and Tajikistan. ME&A also supported the USAID Water Office's communications and knowledge management needs for more than a decade.