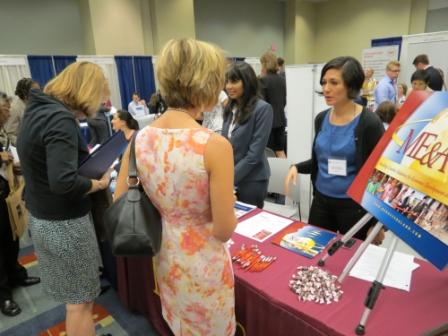 ME&A Sponsors 2012 Society of International Development Annual Conference
ME&A was one of the sponsors of the Society of International Development (SID) Annual Conference held in Washington, DC on June 5, 2012. The theme of this year's conference was "The Future of Development: Politics, Policies, and The Challenges Ahead." The ME&A team hosted a booth in the exhibition hall of the event which was visited by hundreds of representatives of the international development community.
SID is a non-profit organization and a global forum of individuals and institutions concerned with sustainable economic, social, and political development.