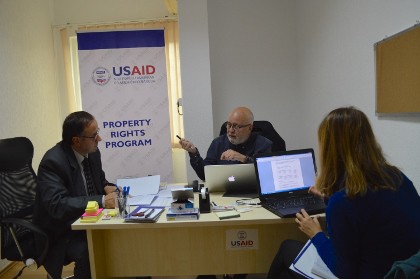 ME&A Supports USAID's Kosovo Property Rights Program
ME&A currently supports USAID's Kosovo Property Rights Program (PRP) as a subcontractor to Tetra Tech. The project team conducts assessments of municipal real property processes and identifies potential government-to-government (G2G) activities to improve service delivery by making property transactions in local governments and national agencies more efficient.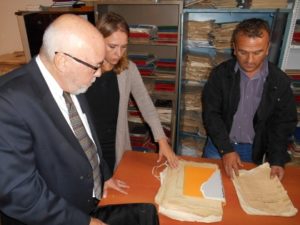 Carlos Beale, Vice President of ME&A, spent a month in Kosovo in the fall of 2014 mapping immovable property procedures. He prepared an analysis of municipal business processes and practices in local governments on the exchange of real property information among municipal departments and between municipalities, the courts, and central agencies related to land administration and property transaction practices.
In all, a total of seven municipalities in Kosovo were evaluated during this visit, including their Municipal Cadaster Offices, Property Tax Offices, Civil Registry Offices, Urban Planning and Geodesic Departments, as well as Citizen Service Centers and other relevant local government entities.