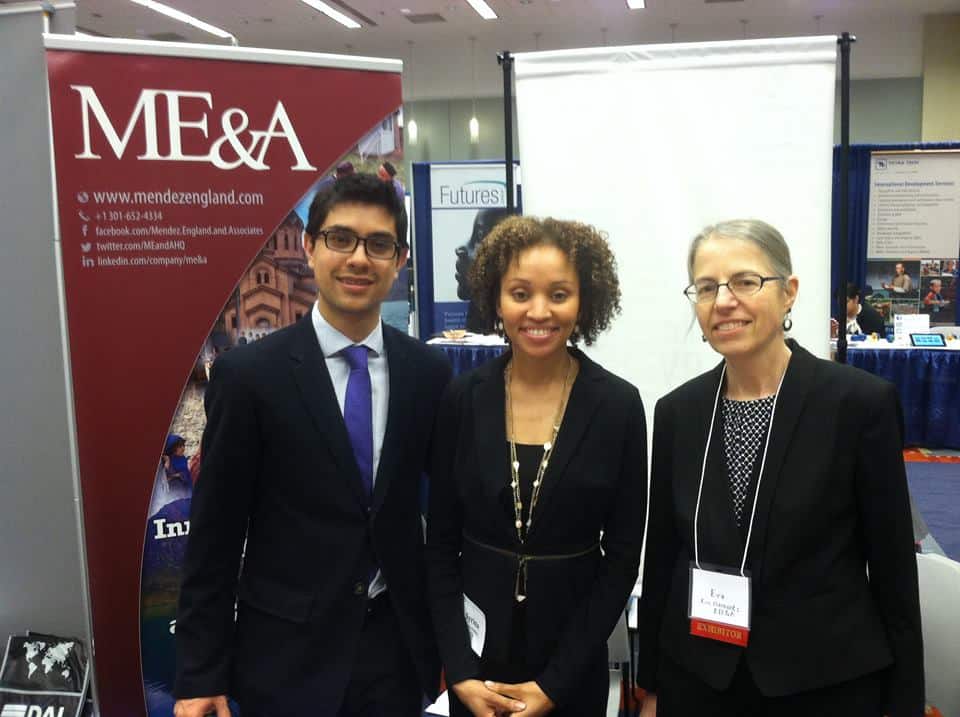 ME&A Team Joins SID 2014 Conference
Again this year, ME&A was pleased to be among the sponsors of the Society for International Development (SID) Annual Conference held in Washington, DC, on May 20, 2014. The theme of the 2014 Conference was "Delivering Results in a Changing World." ME&A team members hosted a booth in the exhibition hall, and had the opportunity to talk with many SID members.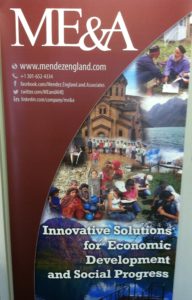 Some 900 development professionals participated in this year's conference along with multiple exhibitors including ME&A. Dr. Rajiv Shah, the Administrator of USAID, delivered the keynote address.
ME&A is a long-standing member of SID, a non-profit organization composed of individuals and institutions concerned with sustainable international development. To learn more about the conference click here.