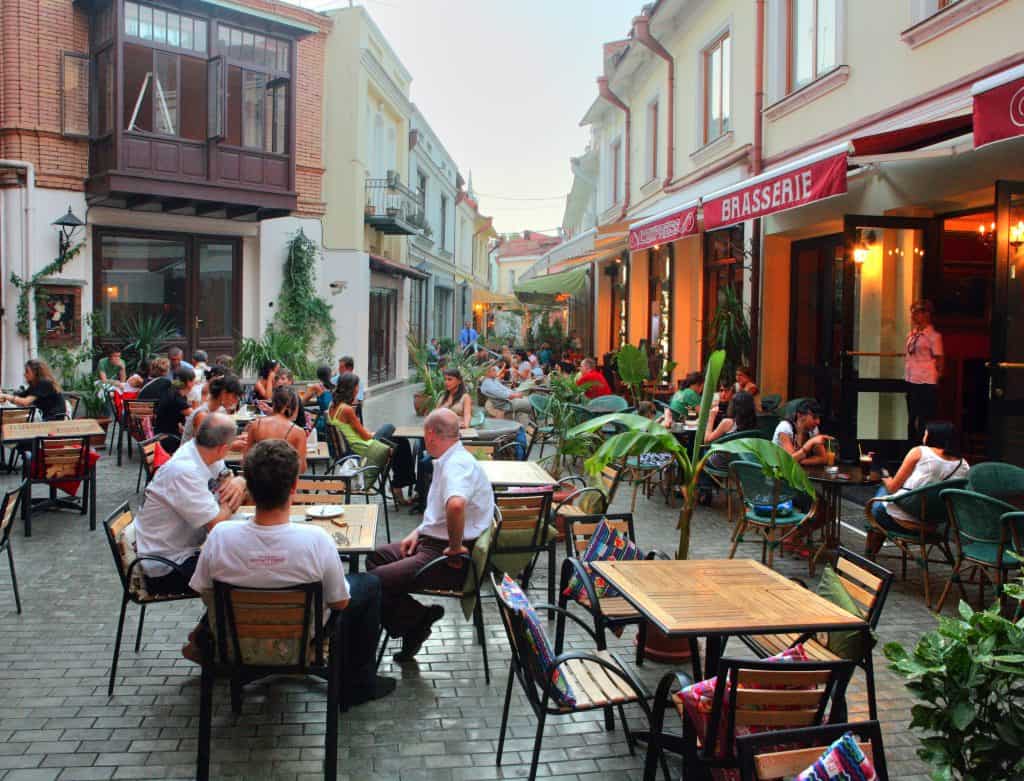 ME&A to Assess Georgian Economic Sectors
ME&A has begun a national assessment to identify economic sectors and high-performing value chains within those sectors for the USAID Mission in Georgia. The assessment will help both USAID/Georgia and the Georgian government support areas of the economy with the most promise for growth.
The purpose of this two-month long assessment is to examine the ways in which recent and steady economic growth in Georgia have impacted various industries and value chains with the intent of further improving these sectors specifically and the country's economic growth in general.
The ME&A team consists of one international team leader and one local subject area expert. They will execute and design the national assessment, including conducting a secondary data review, key informant interviews, and focus group discussions.
USAID/Georgia awarded ME&A this task order under the Georgia Evaluation Services Indefinite Quantity Contract to provide evaluation, monitoring, and assessment services for the Mission.
Since 2010, ME&A has conducted more than 65 evaluations and assessments for USAID, the U.S. Department of State, and the Millennium Challenge Corporation in over 25 countries worldwide.