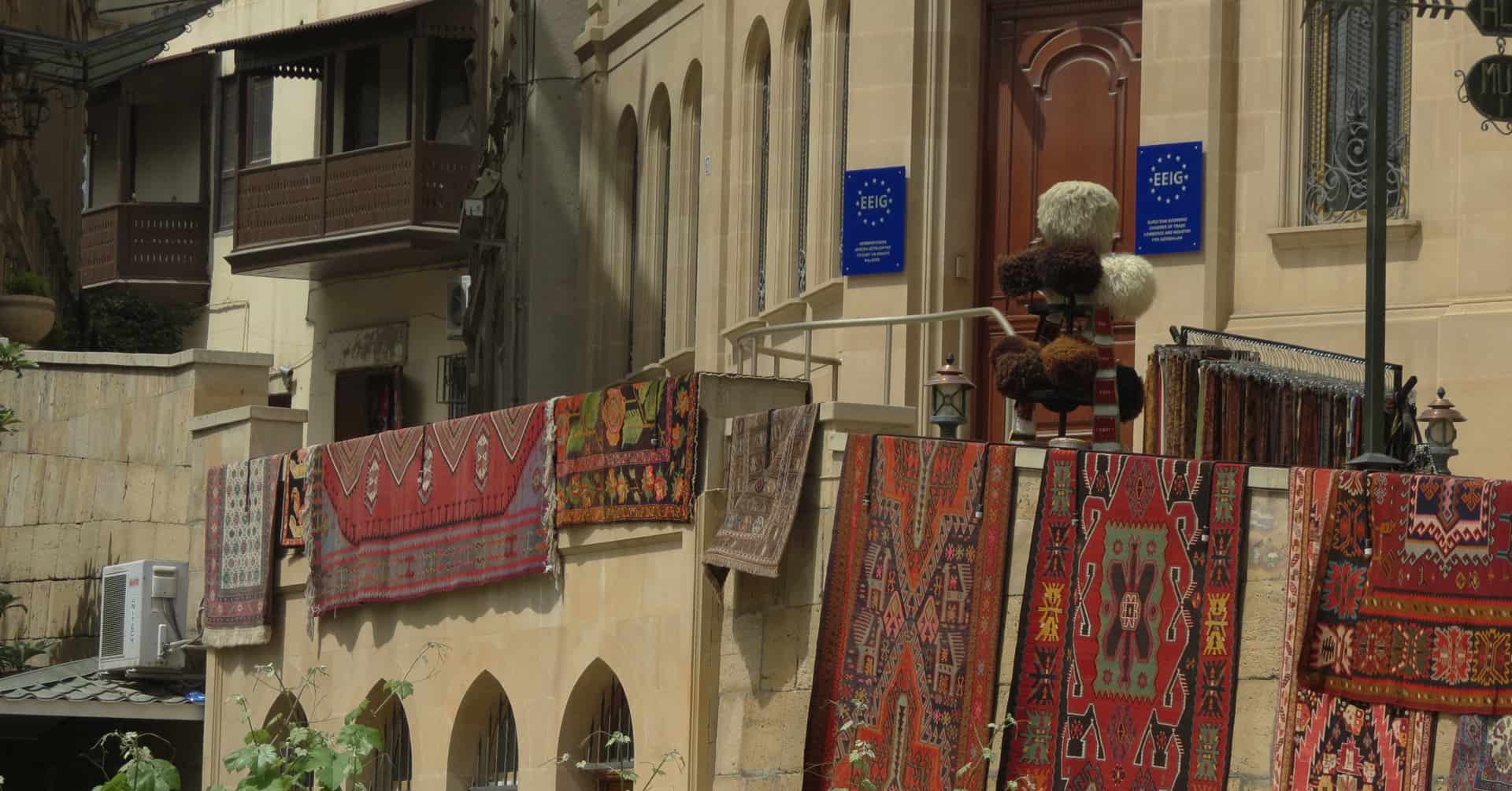 ME&A to Evaluate Citizen Access to Local Government Project in Azerbaijan
The USAID Mission in Azerbaijan has chosen ME&A (Mendez England & Associates) to evaluate the performance of the Socio-Economic Development Activity (SEDA) Project. Fieldwork will begin on November 23, 2015 and will continue to December 14 of this year.
The SEDA Project is a joint venture between USAID and the Azerbaijani Government designed to increase civic participation in governance at the local and regional levels in the hopes that increased representation will lead to increased prosperity for individuals as the government will be better able to respond to citizens' needs. The Project seeks to achieve this by working to increase dialogue between citizens and local governments through consultations and collaborative processes focusing on socio-economic needs of the citizens as well as strengthening the ability of local civil society groups to work with local governments. The Project will also work with local governments to make them more responsive to citizens' needs.
The review will be conducted in the three areas in Azerbaijan that the SEDA targets: Ganja-Gazakh, Gubar-Gusar and Aran. ME&A will evaluate the Project's progress between September 30, 2011 and September 30, 2015. The evaluation will examine how successful the project has been in increasing citizens' access to local government and whether this has led to increased dialogue between the Government of Azerbaijan and local economic stakeholders.
Since 2010, ME&A has conducted some 60 evaluations and assessments for USAID and the U.S. Department of State in over 25 countries worldwide.