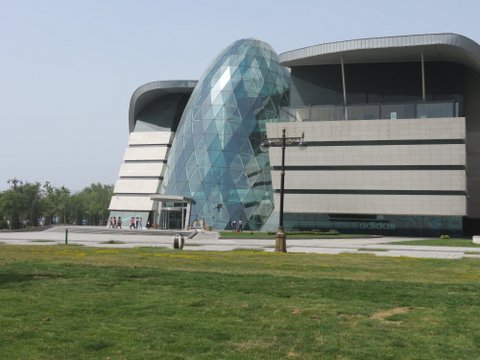 ME&A to Evaluate USAID Youth Leadership Program in Azerbaijan
ME&A conducted the final performance evaluation of the USAID Youth Business Leadership Project (YBLP) in Azerbaijan. The evaluation team traveled to Baku to conduct field work from June 4 through June 24, 2014.
The goal of YBLP is to provide internships, mentorships, and business skills development training to youth. It aims to empower the next generation of business leaders in Azerbaijan by providing undergraduate business students the opportunity to gain real world experience through internships at various private companies while providing them with mentorship opportunities with successful businesses and with networking opportunities.
The USAID/Azerbaijan Mission will use the evaluation findings to guide the Mission's future project designs and implementation.
Since 2010, ME&A has conducted more than 45 evaluations for USAID and the U.S. Department of State in more than 25 countries worldwide.