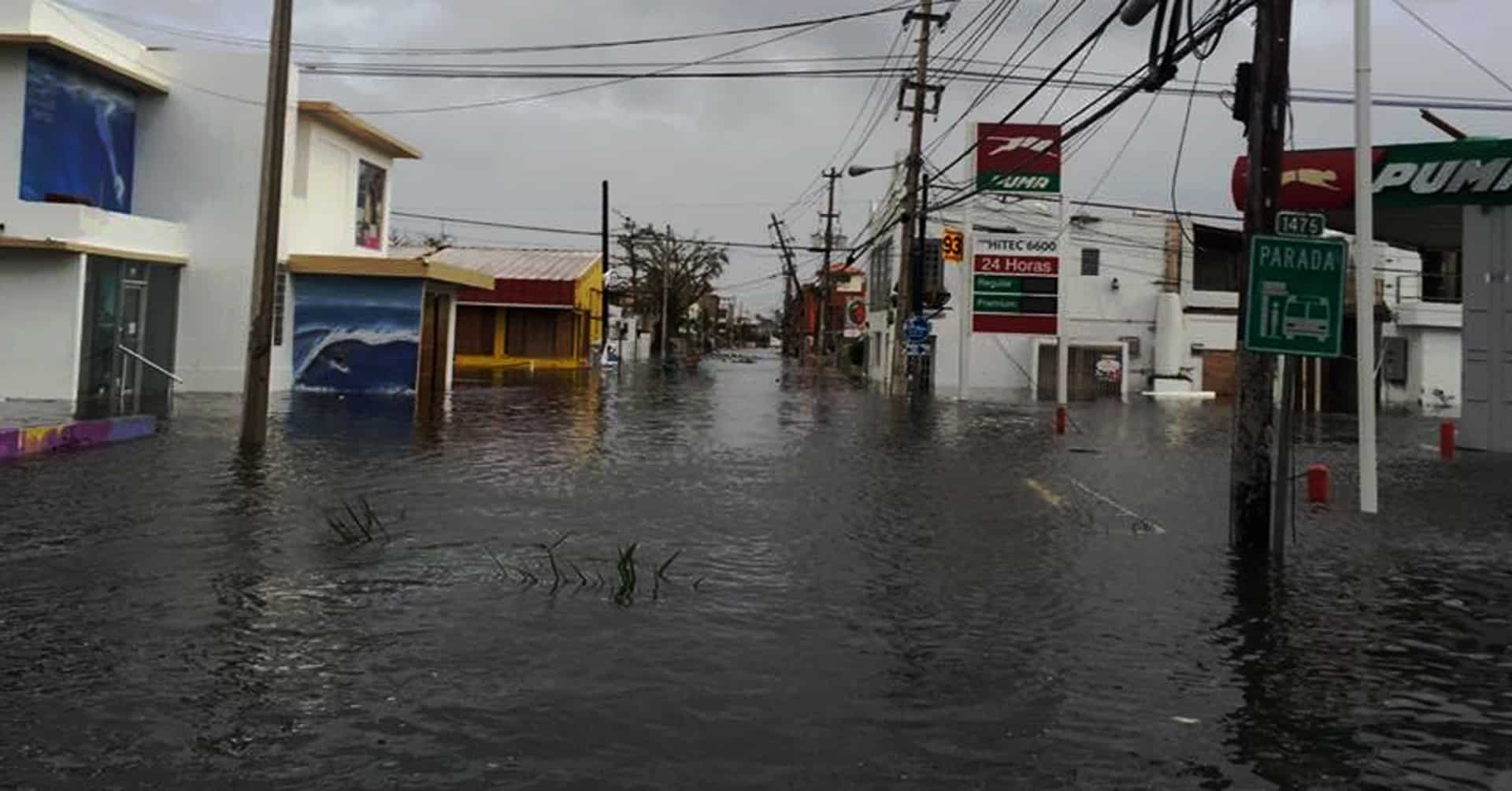 ME&A Vice President in Puerto Rico: 'Our Surroundings are Devastated'
ME&A Senior Vice President Carlos Beale reported from our branch office in San Juan, Puerto Rico, the day after Maria: "We are OK. No power, water & very limited Internet & our surroundings are devastated." Since then we have had little or no further word from him or his family.
For more than 30 years, ME&A has had a personal and professional relationship with Puerto Rico. Two of our senior executives are from Puerto Rico, and Thomas England, our CEO, represented the city of San Juan in Washington, D.C., for eight years. ME&A has maintained an office in San Juan for more than a decade.
Hurricane Maria has left the island without electricity and extremely limited communications. Even with outside help, it is estimated that it will take six months to restore electricity on this tropical island. Stocks of food and fuel are running dangerously low, and as an island, restocking is extremely complicated and time consuming. Clean water and sewage services are not available to hundred of thousands. Many villages have been completely destroyed and access to them is limited with many roads and bridges washed away or blocked by debris.