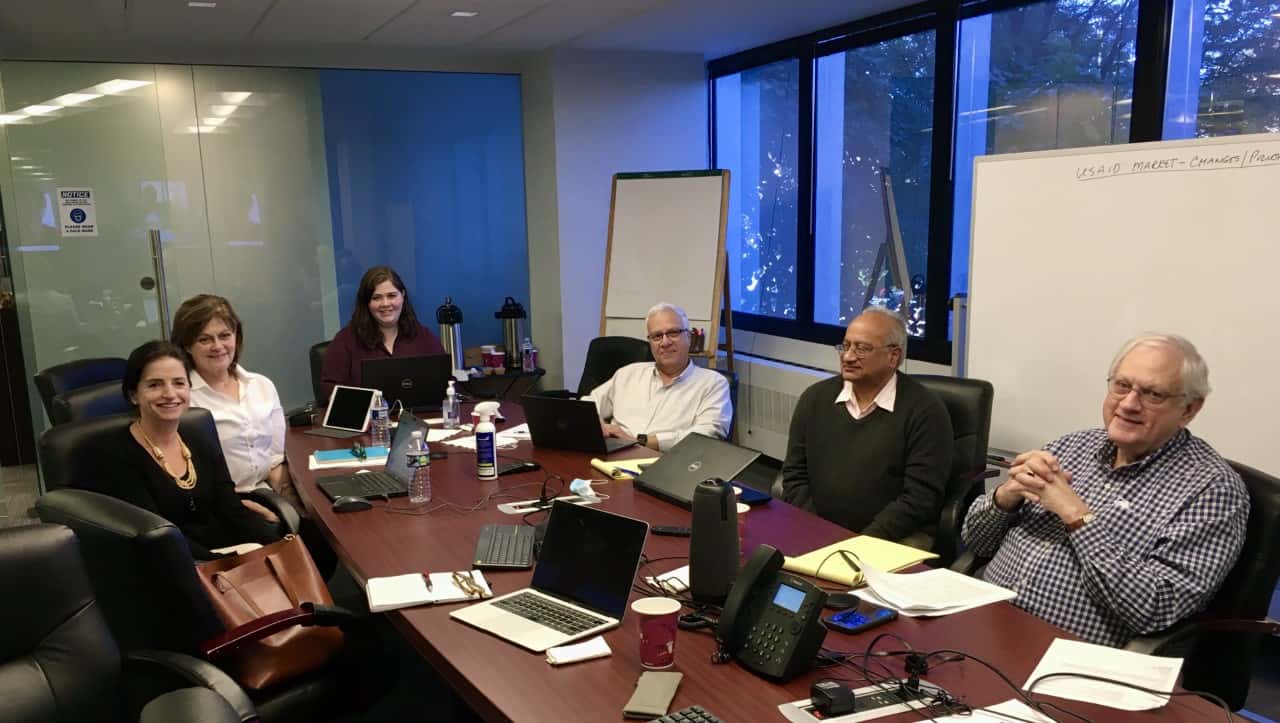 ME&A Welcomes Teresita Perez as President and Chief Executive Officer
ME&A's Board of Directors has appointed Teresita Perez as President and Chief Executive Officer. Ms. Perez succeeds Thomas C. England, who led ME&A since the firm's founding more than 30 years ago. ME&A is now a woman-owned firm.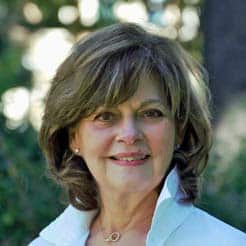 "I am deeply honored to be able to serve ME&A and the countries and communities where we work. In the world today, the COVID-19 pandemic is demonstrating the dangerous links that exist between health and inequality. In many places, COVID-19 is also worsening the impacts of climate change and natural and man-made crises. These and other COVID-19 impacts threaten to roll back some of the most vulnerable countries' development gains," Ms. Perez said. "But people everywhere are resilient and, with the right support, will recover, overcome these challenges, and create a brighter future for themselves and their communities. I'm looking forward to furthering ME&A's work supporting and enhancing quality of life, fighting inequality, and promoting economic growth around the globe in the years to come."
Ms. Perez, one of the co-founders of ME&A, has held multiple leadership positions in the company, including Chief Operating Officer and Executive Vice President. She is an expert in international development programs and management, government contracting, and institutional capacity building with experience overseeing government-funded projects in the United States, Africa, the Middle East, Eastern Europe, Latin America, and the Caribbean. She holds both a Bachelor of Arts and a Master's degree in Psychology from the University of Puerto Rico.
"Everyone who has worked with Teresita over the past 35 years knows her commitment to action, quality, integrity, and people," Mr. England said. "Her extensive experience with ME&A makes her perfectly positioned to guide ME&A through these challenging times with grit, agility, integrity, and unwavering dedication to ME&A's values."
Before co-founding ME&A, Ms. Perez served as Special Assistant to the U.S. Secretary of Health and Human Services, Presidential and National Commissions Appointment Office; Senior Policy Analyst at the U.S. Conference of Mayors; co-author of a study of federal support for the Commonwealth of Puerto Rico; and a consultant to multiple USAID-funded projects.