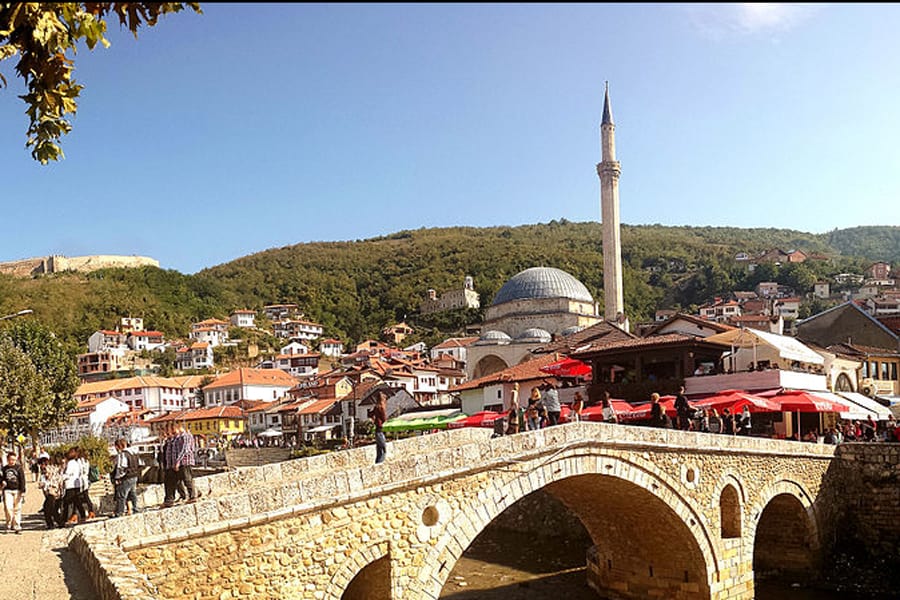 Mid-term Evaluation of the Kosovo Loan Portfolio Guarantee (LPG) Project (2012)
ME&A conducted this mid-term evaluation for USAID, Kosovo during May and June of 2012 with a team of two international consultants — an Agribusiness Specialist and a Finance and Budget Analyst. The primary objective was to analyze the LPG project in terms of its effectiveness, impact, relevance, and the sustainability of its agricultural and agribusiness lending program. The evaluation methodology consisted of quantitative data as well as qualitative data from meetings/interviews with relevant stakeholders and site visits.
The LPG project began in September 2006 and continues through September 2013. The purpose of the project is to strengthen the ability of the Raiffeisen Bank of Kosovo to provide loans to Kosovo's agriculture and agribusiness sub-sectors in order to stimulate economic growth in the country.