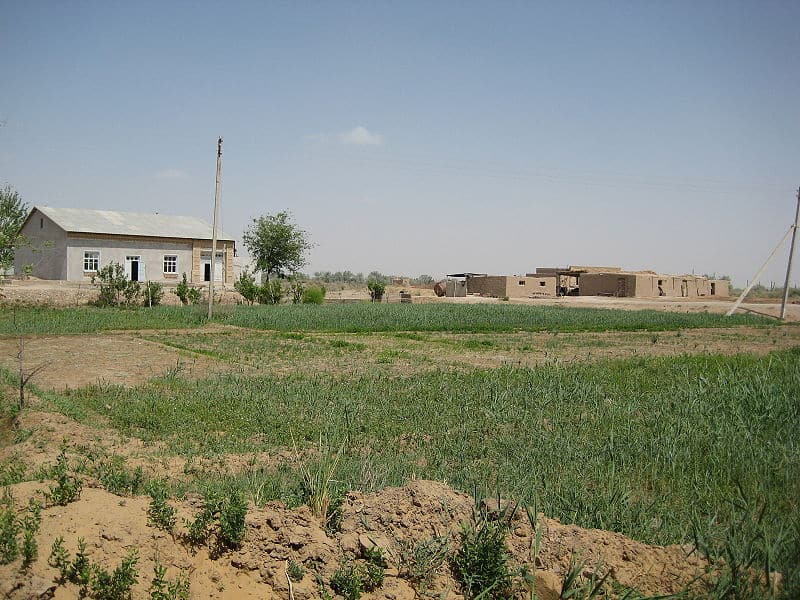 Performance Evaluation of the Agricultural Linkages Project (AgLinks) in Uzbekistan (2013)
The USAID Mission for the Central Asian Regions awarded ME&A the performance evaluation of the Agricultural Linkages Project (AgLinks) in Uzbekistan. An ME&A Team will conduct field work from July 1 through August 1, 2013.
The AgLinks project is part of USAID's agricultural strategy in Uzbekistan to assist private farmers to diversify from low-profit and state-controlled products, such as wheat and cotton, by developing stronger linkages to high-income markets for other agricultural commodities. Beginning in 2008 USAID's AgLinks project has strengthened value-chains, supported agricultural productivity and conducted training programs for farmers to improve Uzbekistan's agriculture sector.
This performance evaluation will seek to validate AgLinks' theory of change, assess achievement of results, examine differential outcomes of men and women beneficiaries, and make evidence-based recommendations for enhancing the performance of the follow-on project, Agricultural Linkages Plus (AgLinks Plus).
ME&A is conducting this evaluation under the USAID Evaluation IQC. Since 2010, ME&A has conducted more than 40 evaluations for USAID in more than 25 countries worldwide.