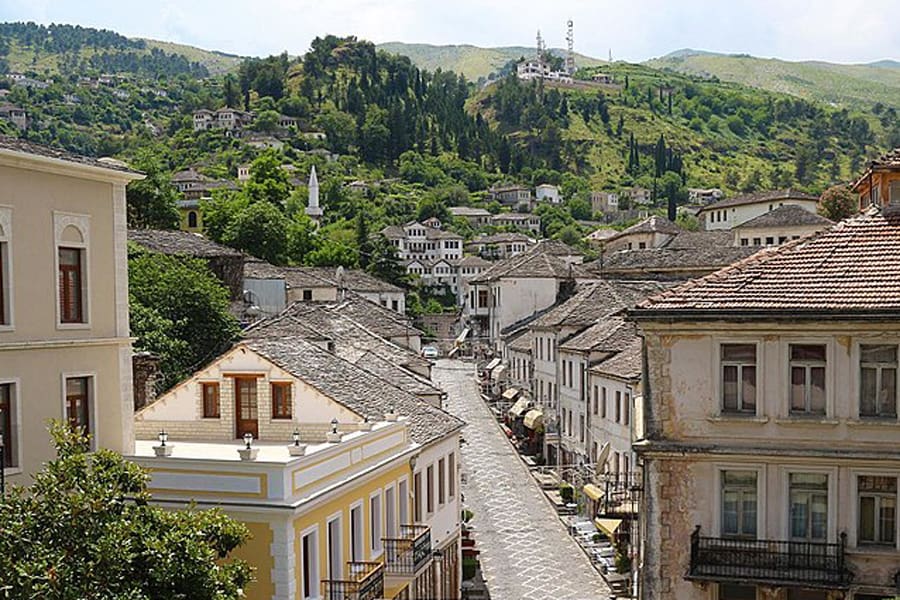 Performance Evaluation of the Albanian Agricultural Competitiveness (AAC) Program (2012)
ME&A conducted a performance evaluation of the Albanian Agricultural Competitiveness (AAC) Program during June and July 2012, including a two-week field trip to Albania. The objectives were to 1) assess AAC performance and achievements to date; 2) identify best practices and lessons-learned from program implementation; 3) assess and recommend any other opportunities in the agriculture sector; and 4) provide USAID/Albania with practical and implementable recommendations for core USAID support to the agricultural sector using host-country institutions. For the evaluation, the ME&A team collected quantitative and qualitative data from stakeholders and organizations. Qualitative methods included: one-on-one interviews, focus groups discussions, and review of relevant documents.
The Albanian Agricultural Competitiveness program was a 5.5 year project funded by USAID/Albania. This program aimed to strengthen producer capacity for competitive commercial farming, strengthen market development, and increase access to market information.