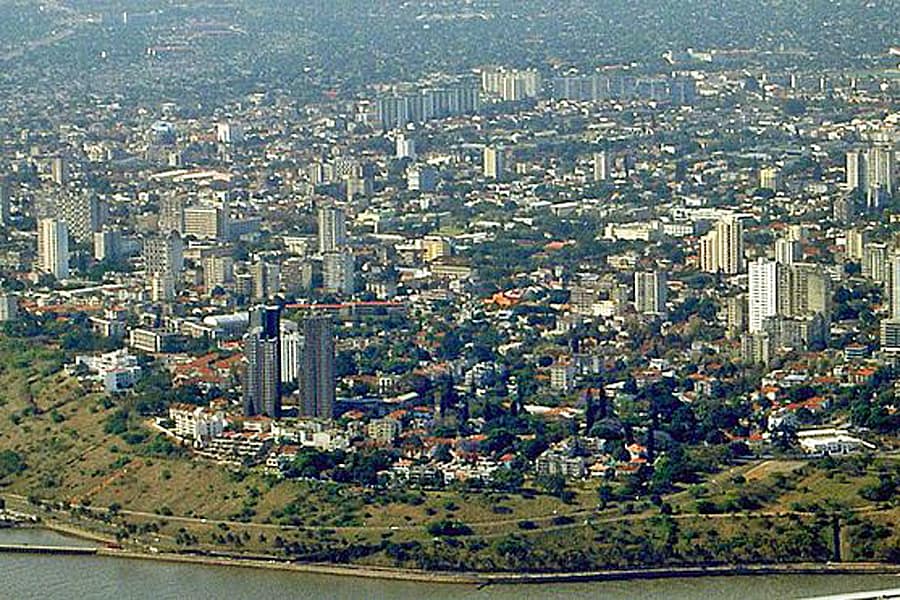 Performance Evaluation of the USAID/Mozambique Agriculture Portfolio
ME&A completed a performance evaluation of seven projects for the USAID Mission in Mozambique, Office of Agriculture, Trade and Business (ATB). The ME&A team assessed the effectiveness, impact, sustainability, and degree of coordination and synergy of seven of the eight projects within the ATB portfolio.
The evaluation was carried out over two months between September and November 2012. ME&A team members visited multiple locations and interviewed project partners, beneficiaries, stakeholders and external control groups. The evaluation methodology consisted of open-ended interviews, focus groups discussions with community organizations and small-scale farmers, and a household survey of 578 rural residents in central and northern Mozambique.
The overall goal of USAID/Mozambique's ATB office is to improve Mozambique's agriculture sector.