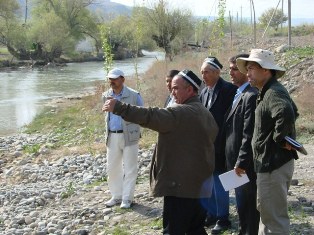 Tajikistan Water Users Association Support Program Assessment and New Project Design
The evaluation assessed the Water Users Association Support Program (WUASP) in 2011 and prepared a program design for a new water management activity in Tajikistan. ME&A provided short-term technical assistance funded by a task order issued by the USAID/Central Asia Republics under the Integrated Water and Coastal Resources Management IQC (Water II IQC).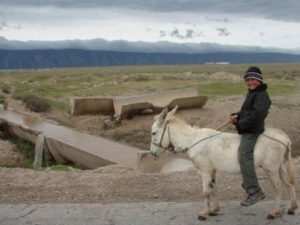 The ME&A Team assessed the impact and effectiveness of the program's technical assistance, training and grants to water user associations. The team found that the program helped farmers establish water user associations, cleaned and rehabilitated irrigation infrastructure, and improved productivity through training in business, water management, and governance and democratic principles. Yields of traditional and high value agricultural products improved, farm income increased, and land under irrigation expanded.
The water management design built on the success of WUASP. It promoted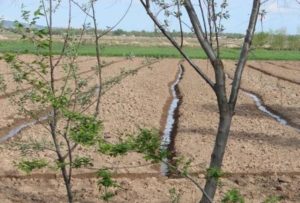 efficient use of scarce irrigation water to revitalize the agricultural sector, encouraged the private sector services to farmers, and initiated and sustained river basin management. The assessment and proposed design were presented to USAID and design components were incorporated in a Task Order issued under another IQC.