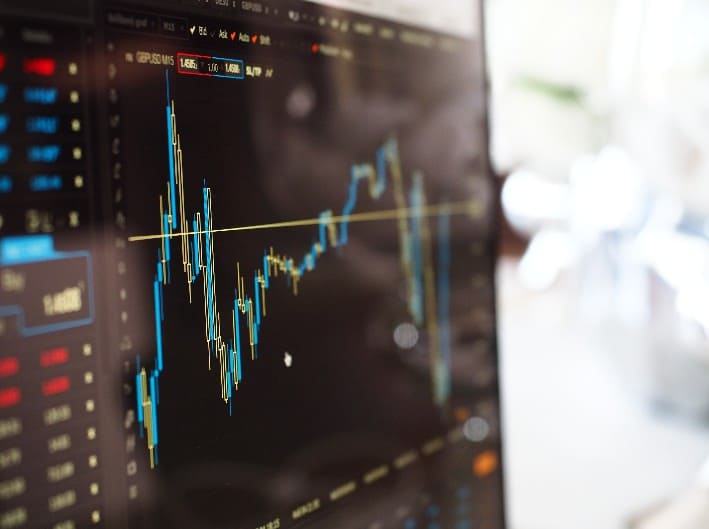 The Difficulty in Measuring Performance in Economic Development
Coming up with economic statistics is fairly easy and commonplace even in developing countries challenged to drive these metrics. But where the "rubber meets the road," that is, economic development in regions and localities, political leaders, including mayors, governors and national leaders, economic development organizations (EDOs) and even international donor agencies, are anxious to prove that their policies, initiatives and projects are producing results—and are indeed providing a good return on investment. Invariably, the performance metrics most relied upon are numbers of jobs created and investment related to business attraction.
In the recent article, " Performance measurement in economic development – even the standard can't live up to the standard," published by the Brookings Institution and written by Ryan Donahue and Brad McDearman, the point is made that these performance metrics are often not only seriously flawed, but tend to prevent certain strategies from being adopted that can be more effective. They are not adopted because they do not fit well with these traditional measurements of performance.
For example, one of the most used measures of performance is the number of jobs created. However, governments and EDOs typically exaggerate their own responsibilities for outcomes. Another flaw is to directly link financial assistance to firms with that firm's actions to create jobs, which can be driven by multiple factors. A third is the tendency to overstate how accurately the "jobs created" actually measures impact. Infrequently, the same agencies will not mention the number of job losses in the meantime. Finally, the "job creation" number is much easier to use when a new firm locates to a local area, than when important policies and programs that assist existing companies to become more competitive are adopted. We will explore some alternatives to these traditional performance measures in subsequent blogs.
About the Author
Latest Posts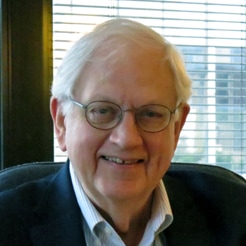 Thomas C. England, ME&A's Chief for Strategy and Innovation, has more than 40 years of experience in policy and management positions in both the public and private sector with specific expertise in international development programs. He is one of ME&A's co-founders and served as CEO and President, and as Chairman of the Board of Directors, for more than 30 years.