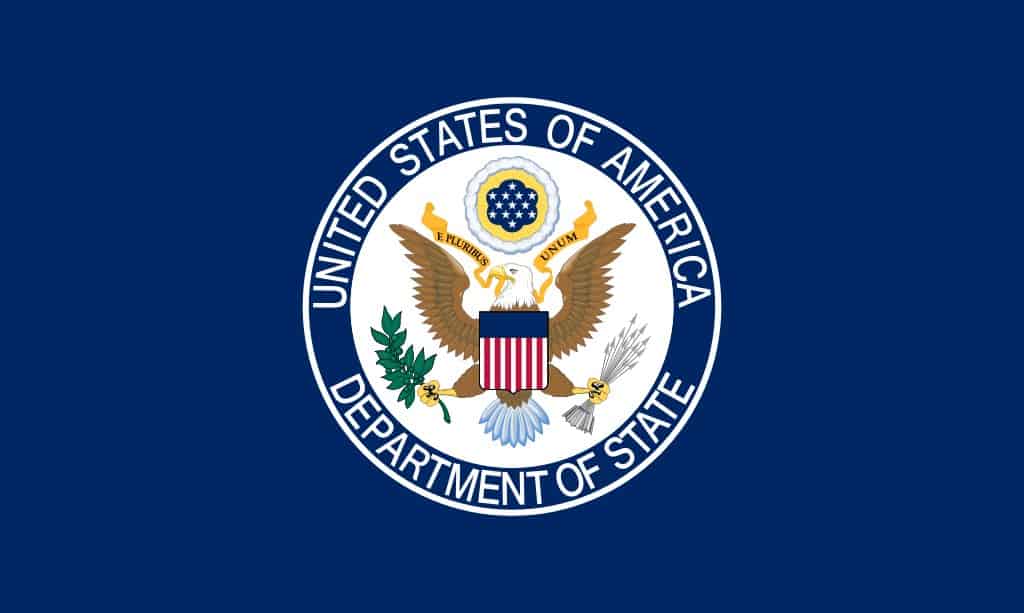 ME&A Awarded State Performance Management & Evaluation Services Contracts
ME&A was recently awarded two Performance Management and Evaluation Services Indefinite Delivery Indefinite Quantity (IDIQ) Contracts to provide the U.S. Department of State with monitoring and evaluation services to regional, functional, and management bureaus at headquarters and overseas.
The contracts cover two Functional Areas: Civilian Security, Rights and Stability; and Management Platform. These two functional area contracts were reserved as small business set-asides. ME&A's subcontractors on these two IDIQ contracts include Pricewaterhouse Coopers (PwC), Walter R. McDonald & Associates (WRMA), D3 Systems, IMPAQ International, ICF International, and The Ascendancy Group (TAG). Both of these contracts were awarded for one year with four optional years through September of 2022—each with a maximum value of $75 million. ME&A is also subcontractor to PwC on State Department IDIQ contracts for the remaining five functional areas.
These monitoring and evaluation services include the following:
Designing and implementing a variety of short- and long-term quantitative and qualitative evaluations
Performance monitoring
Developing performance management
Developing and providing training around State's Managing for Results (MfR) framework
Developing a variety of role-appropriate work aids and supporting instructions to facilitate understanding and use of evidence from evaluations and other performance management information
Providing general technical assistance including consultation/advisory services
Supplying support staff augmentation to implement various functions within the MfR framework
Since 2010, ME&A has conducted more than 75 evaluations and assessments in over 30 countries for the U.S. Department of State, USAID, and the Millennium Challenge Corporation (MCC) under a dozen major contracts.