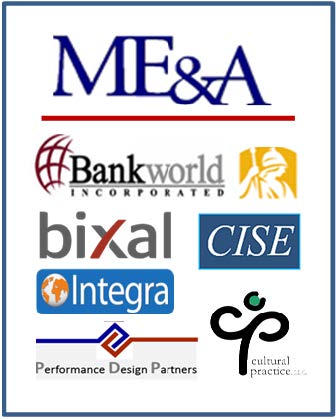 USAID Awards HICDpro Contract to ME&A
ME&A was recently awarded USAID's Human and Institutional Capacity Development (HICDpro) for non-Critical Priority Countries IDIQ contract. ME&A and its team of seven partners will provide USAID Bureaus and Missions throughout the world with a wide range of services and technical support related to human and institutional capacity development (HICD).
ME&A's partners include: Bankworld Inc.; Bixal; The Center for Innovation in a Social Entrepreneurship (CISE); Cultural Practice (CP); Integra: Performance Design Partners (PDP); the State University of New York Albany, Center for International Development (SUNY/CID). Individual certification for participating personnel will be provided through the International Society for Performance Improvement (ISPI) and the American Society for Training and Development (ASTD).