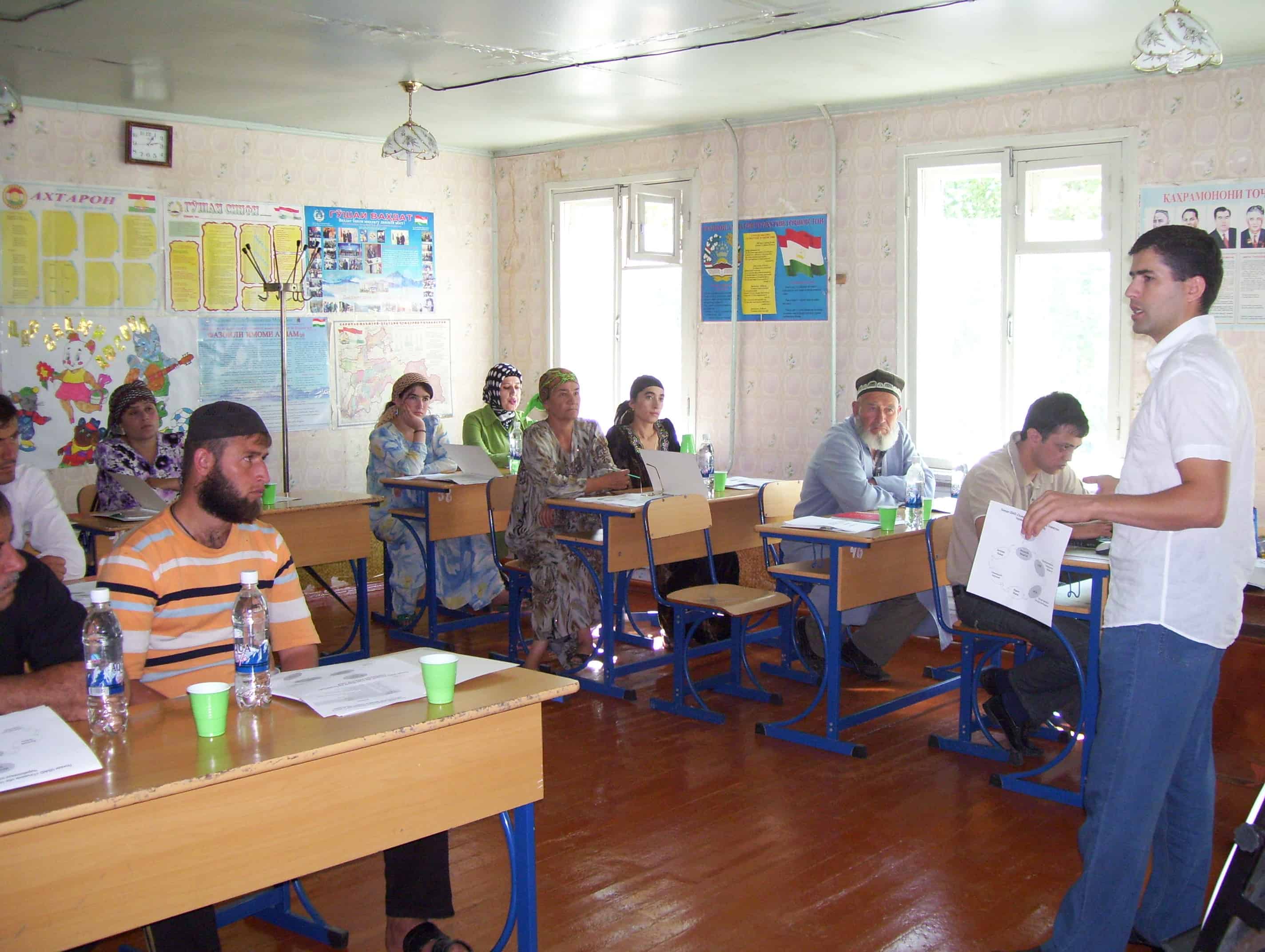 USAID Awards ME&A 5-Year Evaluations and Assessments IDIQ for Central Asia
USAID recently awarded ME&A the USAID/Central Asia Learning from Evaluations and Assessments for Development (LEAD) Activity, a five-year Indefinite Delivery, Indefinite Quantity (IDIQ) Contract with an $8 million ceiling. The IDIQ for external/independent special studies covers five Central Asian republics: Kazakhstan, Tajikistan, Turkmenistan, Uzbekistan, and Kyrgyzstan.
The small business set-aside contract is meant to assist USAID/Central Asia and its partners and stakeholders in generating empirical data as well as fostering a participatory approach to knowledge management and learning to strengthen results and improve evidence-based programming. This, in turn, is expected to promote more effective use of USAID development assistance resources and provide greater transparency. The contract has three objectives:
Conduct various types of special studies required throughout the program cycle
Support and/or provide services to the Mission's staff as well as implementing partners and/or stakeholders to ensure appropriate use of empirical data and evidence to improve programming at all levels
Meaningfully engage and strengthen the capacity of USAID/Central Asia, relevant partners/stakeholders, and local organizations and/or individual experts in relation to research, evaluation, and use of empirical data to improve development programming
USAID also anticipates issuing two initial task orders for evaluations of the following activities: "Access to Information" and "Tajikistan Agriculture and Water."
ME&A provides evaluation and assessment services through multiple contract mechanisms for USAID, the U.S. Department of State, and the Millennium Challenge Corporation and has conducted more than 100 evaluations and assessments in over 40 countries.