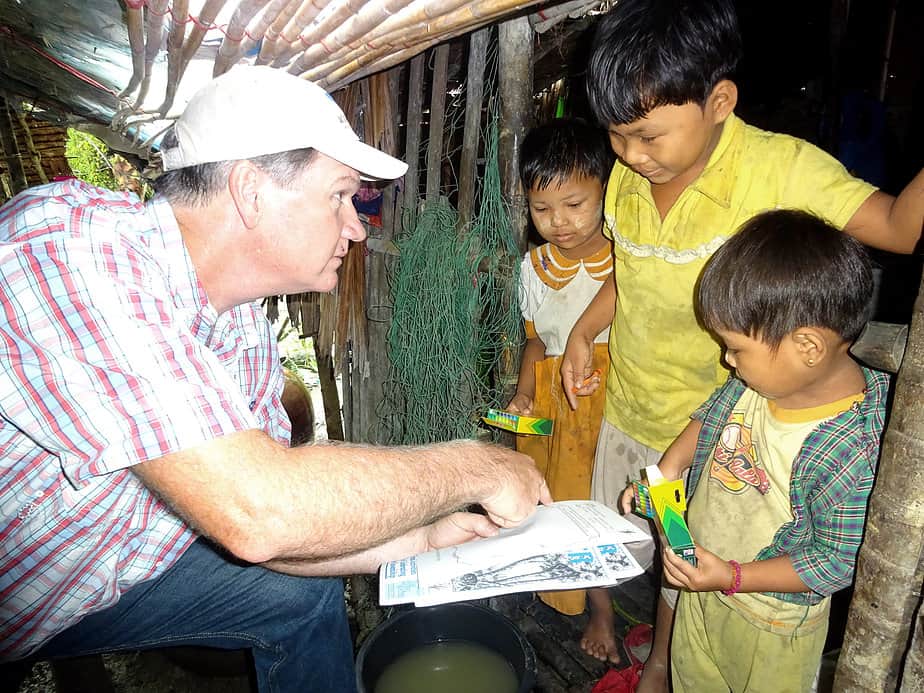 USAID Evaluation Looks at Volunteer Farmer-to-Farmer Program
The USAID initiative leveraging the expertise of volunteers from U.S. farms, universities, cooperatives, private agribusinesses, and non-profit farm organizations to advise farmers in developing and transitional countries is the focus of an ME&A-led mid-term performance evaluation under the Feed the Future Global Program Evaluation for Effectiveness and Learning (PEEL) project.
Promoting sustainable improvements in food security, agricultural processing, production, and marketing is the goal of the USAID-funded John Ogonowski and Doug Bereuter Farmer-to-Farmer Program (F2F) that PEEL is evaluating. F2F was first authorized by the U.S. Congress in 1985, and it has been reauthorized in every Farm Bill since then. Volunteers, recruited from all 50 states and the District of Columbia, are generally individuals who have domestic careers in farming or agribusinesses or are retirees who want to participate in development efforts. Volunteers do not have to be overseas development professionals to join the program and tend to be senior or mid-career professionals..
PEEL's mid-term performance evaluation of F2F has two main objectives. First, it will provide guidance for planning future F2F program activities and procurement. Second, it will identify best practices and areas in which the program can make mid-course corrections.
PEEL supports USAID's Feed the Future Initiative through population-based surveys, performance and impact evaluations, and other evaluative studies. Feed the Future is the U.S. Government's global hunger and food security initiative. PEEL's services allow USAID to better understand how Feed The Future activities are being implemented, how well they are performing, and how they are perceived by beneficiaries. USAID awarded the PEEL task order to ME&A in 2016 under the Policy, Planning and Learning-Learning, Evaluation and Research (PPL-LER) Indefinite Delivery Indefinite Quantity Contract providing evaluation, monitoring, and assessment services for USAID Missions and Offices worldwide.