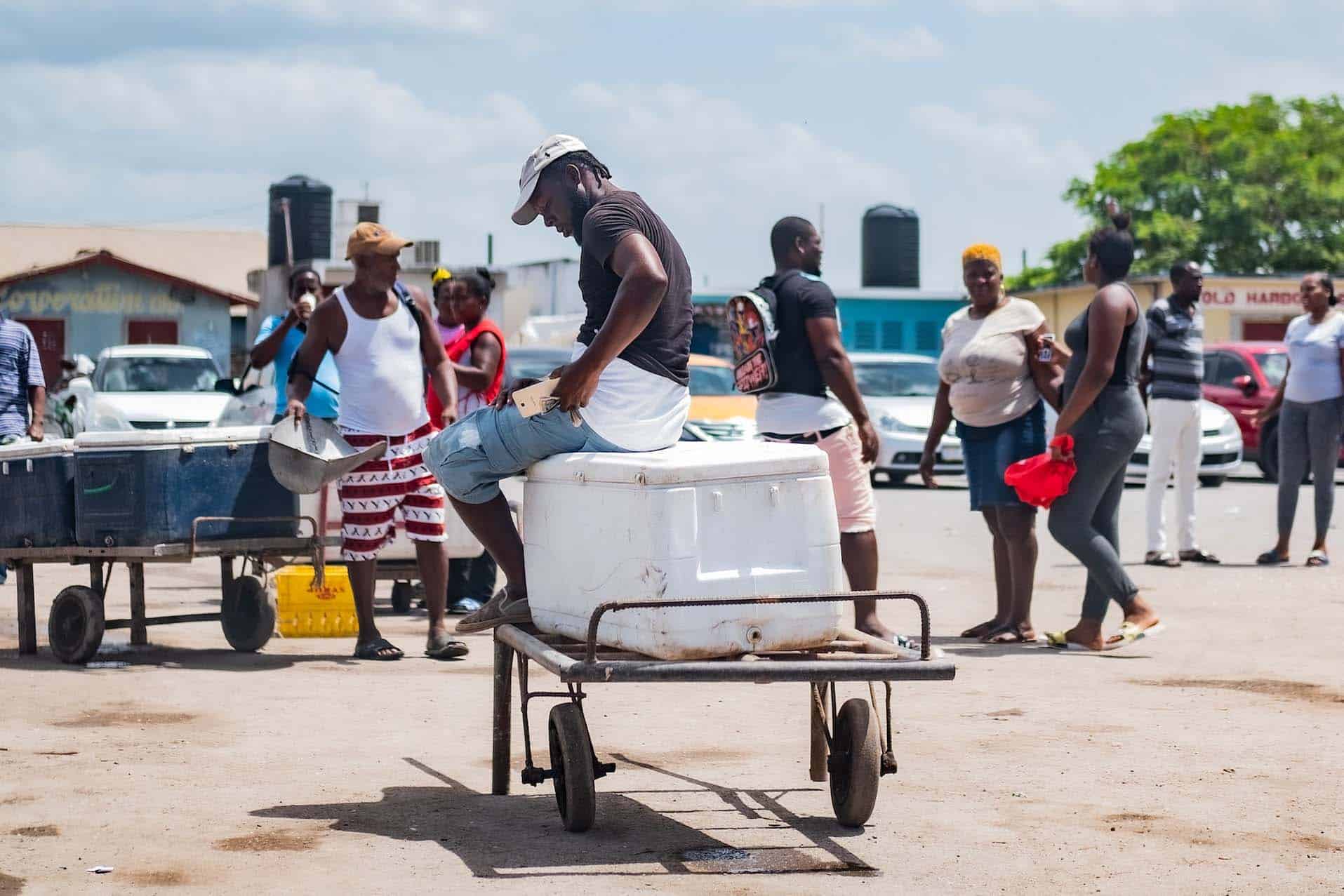 USAID/Jamaica Awards ME&A 2-Year Monitoring, Evaluation and Learning Activity
Equipping the Government of Jamaica (GoJ) Ministry of National Security with the requisite tools and training needed to prevent youth crime and violence using a robust monitoring, evaluation, and learning (MEL) system is the purpose of ME&A's new Jamaica Monitoring, Evaluation and Learning Support for the Caribbean Basin Security Initiative (JAMEL for the CBSI) Activity.
Violent crime is a serious problem in Jamaica; the country recorded the highest murder rate in Latin America and the Caribbean in 2020 and saw soaring crime rates in 2021. Poverty, lack of economic opportunities, and lack of social cohesion are often cited as the root causes of crime and violence. Young men under 35 years old, who come from volatile, socio-economically challenged communities, are both the main victims and perpetrators of these crimes.
The $2.3 million, two-year activity USAID/Jamaica awarded ME&A will help increase citizen security and reduce homicide levels in targeted communities using partnerships between the GoJ, nongovernmental organizations, and the private sector. These partnerships will forward crime prevention activities strengthening trust and confidence between citizens, communities, and the Jamaica Constabulary Force; build the GoJ Ministry of National Security's MEL capacity; and enable Mission staff and host country institutions to monitor programs to improve efficiency and determine effectiveness.
The primary stakeholders for JAMEL's MEL support are USAID/Jamaica staff, the USAID Bureau for Latin America and the Caribbean, implementing partners, and local government and non-government organizations that implement youth crime and violence prevention activities. While JAMEL will employ local performance monitoring professionals in Jamaica, its chief of party, Sarah Cohen Wood, will manage the activity virtually from the United States.
USAID/Jamaica awarded this task order to ME&A under the Monitoring, Evaluation, and Learning Services (EVAL ME II) Indefinite Delivery Indefinite Quantity (IDIQ) contract to provide evaluation, monitoring, and assessment services for USAID missions and offices worldwide. This is a multiple award IDIQ with an overall ceiling of $655 million.
Featured photo by Andrzj Brown of Unsplash.