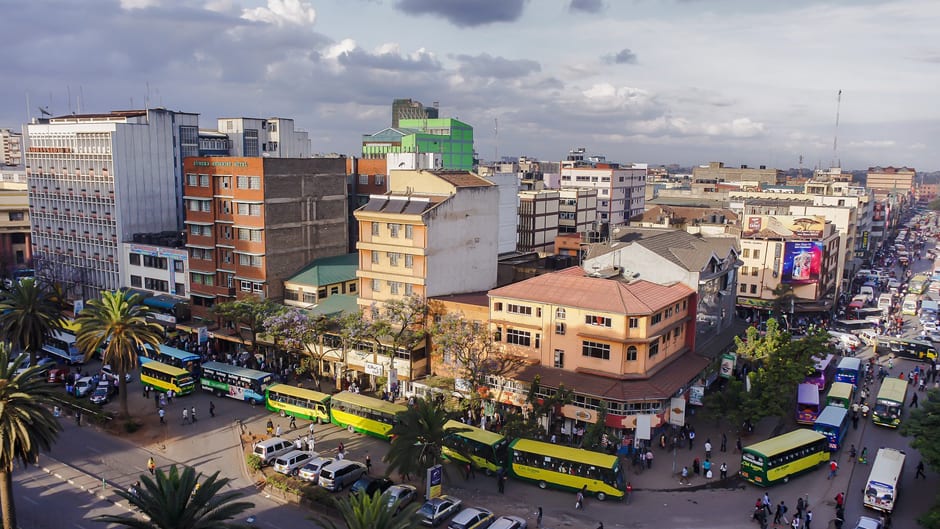 USAID/Kenya and East Africa Awards ME&A Evaluation, Assessments, and Analyses IDIQ
USAID/Kenya and East Africa (KEA) recently awarded ME&A a five-year Indefinite Delivery Indefinite Quantity (IDIQ) contract to design and implement quantitative and qualitative evaluations, studies, assessments, and analyses; knowledge management; and trainings for USAID staff, implementing partners, community organizations, and national and regional government partners.
By providing USAID/KEA with performance evaluations, impact evaluations, evaluation case studies, meta-evaluations, and cross-sector and multi-country evaluations with a focus on learning, ME&A will assist USAID/KEA in achieving its long-term vision of an integrated, prosperous, and resilient East Africa within the context of the journey to self-reliance. Trainings will also support USAID/KEA in building the capacity of local monitoring and evaluation specialists to lead future activities.
USAID/KEA manages a bilateral and regional portfolio of about $560 million per year. This portfolio includes assisting Kenya in achieving objectives outlined in Kenyan Vision 2030. At the East Africa regional level, USAID/KEA works with the East African Community; the Intergovernmental Authority on Development; the Common Market for Eastern and Southern Africa; and regional intergovernmental organizations, civil society groups, and the private sector to implement solutions to regional development challenges. East African countries included are Burundi, the Democratic Republic of the Congo, Djibouti, Ethiopia, Kenya, Rwanda, South Sudan, Sudan, Tanzania, and Uganda.
ME&A will manage the USAID/Kenya and East Africa (KEA) Evaluation, Assessments, and Analyses (EAA) IDIQ with a $38 million ceiling from our headquarters in Bethesda, Md. Joining ME&A in support of this IDIQ is our U.S.-based subcontractor FHI360.