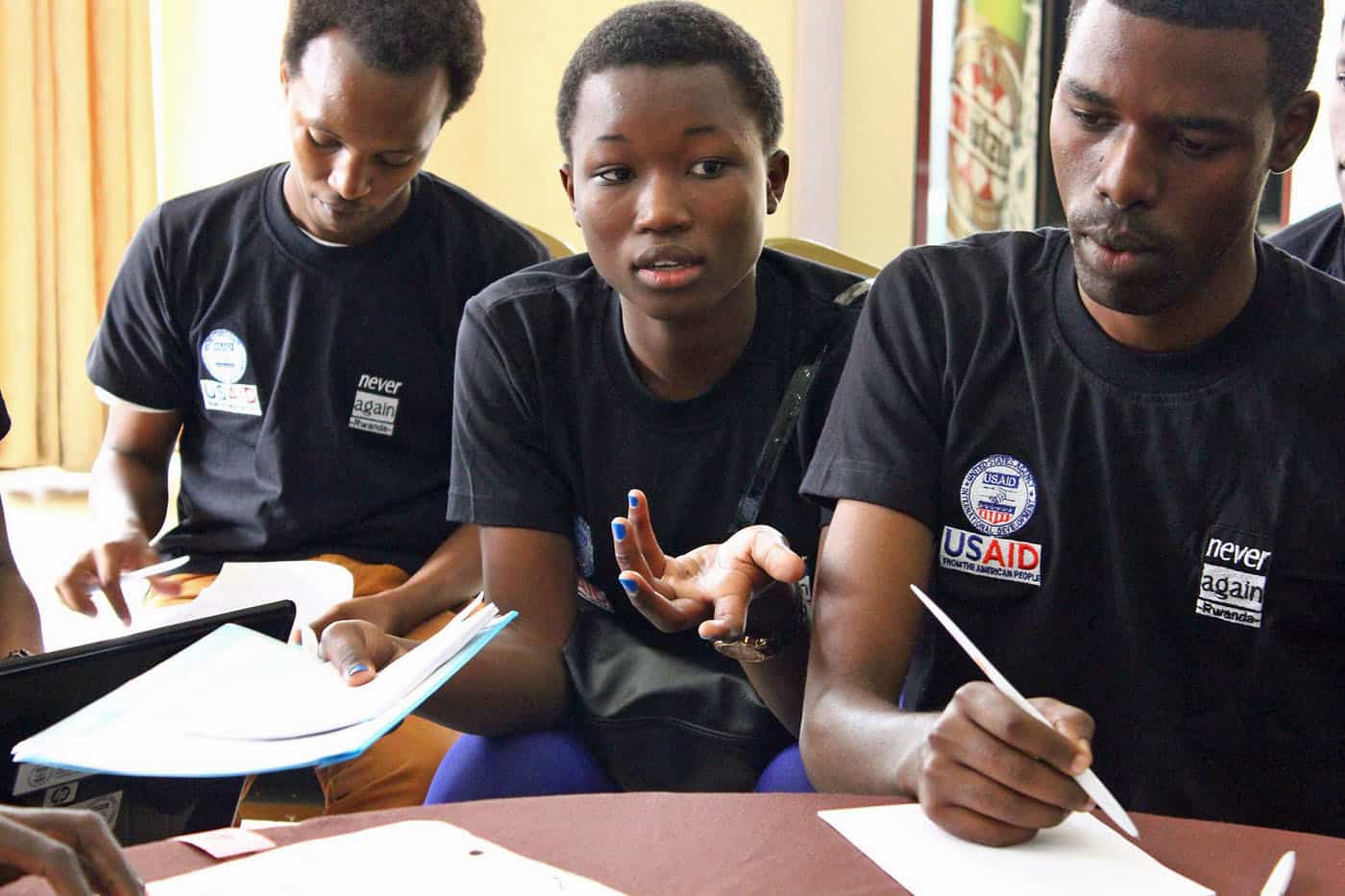 USAID/Rwanda Awards ME&A 5-Year Collaboration, Learning, and Adapting Activity
Improving USAID/Rwanda's performance monitoring, evaluation, collaboration, learning, and adapting processes to incorporate data in all decision-making is the objective of the new ME&A-led Collaboration, Learning and Adapting Activity (CLAA).
USAID/Rwanda recently awarded ME&A the $9.8 million activity, running from December 2021 to December 2026, designed to enhance the U.S.-Rwanda partnership and enable the Mission to achieve the goal of the Rwanda Country Development Cooperation Strategy (CDCS) 2020-2025 – strengthened human capital, robust private sector, and accountable institutions required to advance self-reliance. The CLAA's key personnel, based in Kigali, will consist of a chief of party, senior ME&L advisor, and a CLAA advisor carrying out four main tasks:
Assess strengths and challenges in the Mission's capacity and systems for continuous learning and adaptation and collaborate with Mission staff to develop targeted approaches to strengthen these areas
Provide data analysis, synthesis, and visualization services
Provide facilitation services that enable internal and external collaboration
Enable USAID/Rwanda to better support and partner with local monitoring, evaluating, and learning (ME&L) experts to carry out monitoring, evaluations and assessments
USAID/Rwanda awarded this task order to ME&A under the USAID/Kenya and East Africa Evaluation, Assessments, and Analyses Indefinite Delivery Indefinite Quantity (IDIQ) Contract. ME&A's services under the IDIQ include designing and implementing quantitative and/or qualitative evaluations studies, assessments, and analyses; knowledge management; and developing and delivering trainings for USAID staff, implementing partners, community organizations, and national and regional government partners.