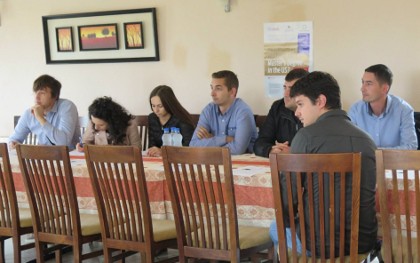 USAID Selects ME&A to Assess Workforce Readiness in Kosovo
The USAID Mission to Kosovo has selected ME&A to conduct an assessment of Workforce Readiness in this Balkan country. Four weeks of fieldwork are scheduled to begin in the country's capital of Pristina on February 9, 2015.
When completed, the new assessment will provide USAID/Kosovo with an analytical study that will guide the Mission in investing in new workforce readiness programs that are effective, efficient and relevant to prepare and develop Kosovo's youth for the 21st century workforce. The assessment will also help to Identify priority areas for USAID/Kosovo intervention that would contribute to its current Strategic Plan and Development Objectives.
Over the past five years, ME&A has conducted nine evaluations or assessments for the USAID Mission in Pristina, and more than 55 evaluations for USAID, the U.S. Department of State, and the Millennium Challenge Corporation in over 25 countries.