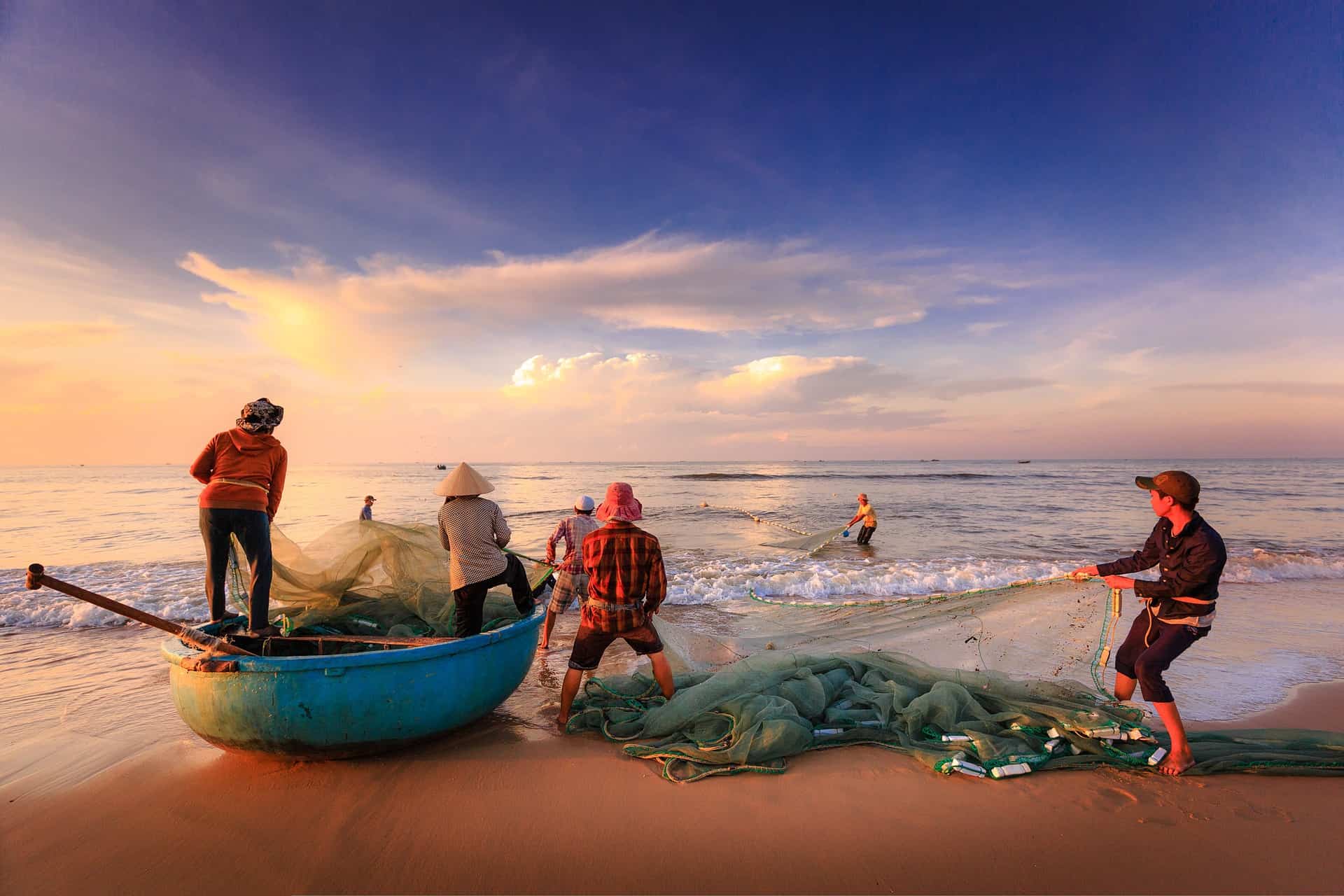 USAID Water Center Awards ME&A Water and Development II IDIQ
The USAID Center for Water Security, Sanitation, and Hygiene (Water Center) recently awarded ME&A a seven-year, multiple-award Indefinite Delivery Indefinite Quantity (IDIQ) contract to forward USAID's water security, sanitation, hygiene, and water resources management programming.
The Water and Development II IDIQ (WADI II) is the USAID Water Center's central field support mechanism for missions and other operating units to access critical technical services in support of the U.S. Government's Global Water Strategy; the USAID Water and Development Plan; and other USAID water policies, strategies, and priorities. As a multiple-award IDIQ, WADI II has an overall ceiling of $400 million. It is meant to be a successor – but not a direct follow-on – to the WADI IDIQ and builds on lessons learned during its implementation. ME&A was one of the holders of the WADI IDIQ from 2015 to 2020.
WADI II task orders will be issued in ten categories: data collection and management; assessment and analysis; strategic planning and project design; capacity building and institutional strengthening; policy, legal, regulatory, and institutional support; technical assistance and service delivery; shock response and adaptive management support; knowledge management, information sharing, cooperation, and coordination; commodity procurement; and performance monitoring, evaluation, and learning (MEL). MEL task orders will be small business set-asides as will task orders falling below $5 million. ME&A is a small business and is eligible to compete for all task orders.
Chemonics is ME&A's main subcontractor on our WADI II IDIQ as prime contractor, and ME&A is a subcontractor to Chemonics on its WADI II IDIQ as prime.