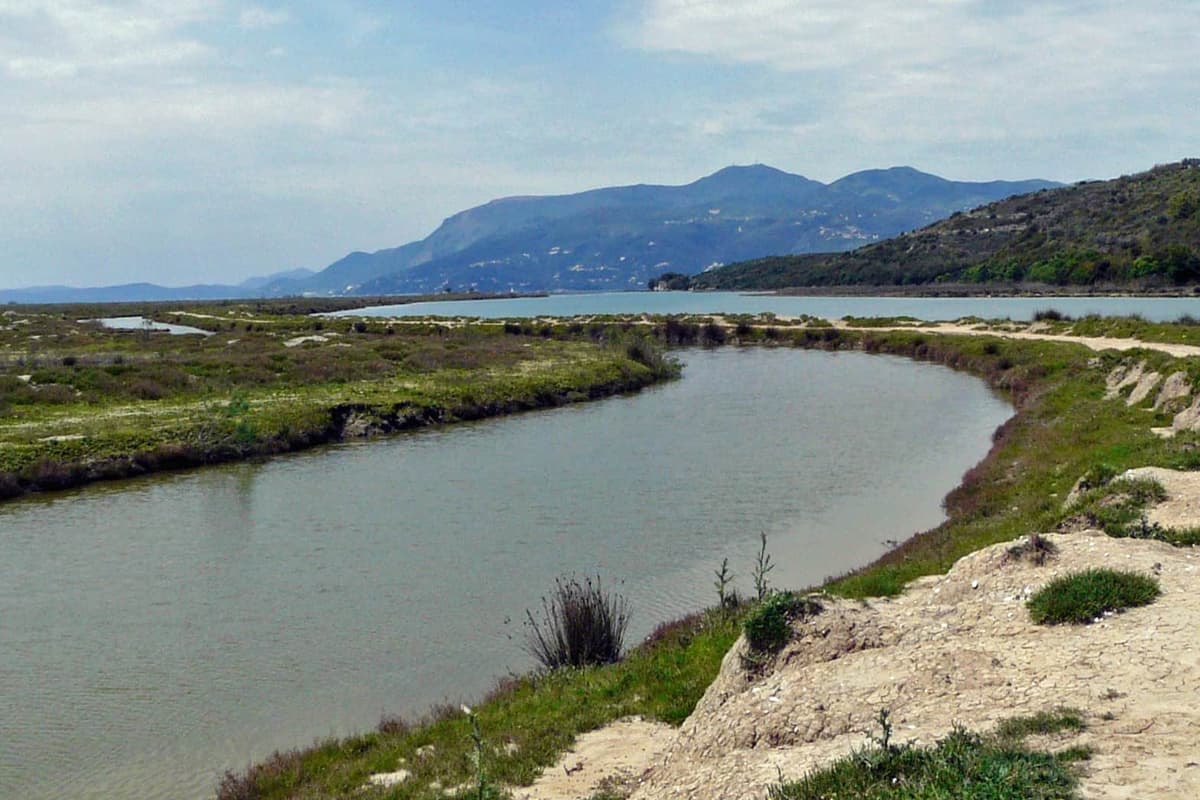 World Bank Awards ME&A Irrigation Technical Assistance Contract in Albania
The World Bank recently awarded ME&A a technical assistance contract to improve irrigation performance, monitoring, and evaluation at the municipal level in Albania.
The technical assistance will enable the Government of Albania to increase the effectiveness of municipal Irrigation and Drainage Units (IDUs), which it recently established to manage irrigation networks and irrigation dams within municipality boundaries. ME&A's technical assistance will focus on four municipalities with Albania's largest irrigation areas—Divjaka, Lushnje, Roskovec, and Konispol—and include local farmers as well as IDU personnel.
A key part of the contract is creating an Irrigation and Drainage Management Information System (IDMIS) integrating operation and maintenance of irrigation systems with monitoring and evaluation and programmatic support within a modern, uniform, and centralized management information system including geographic information systems (GIS). The IDMIS will enable municipal IDUs to:
Collect, process, and visualize data on monitoring and evaluation framework indicators to assess progress achieved
Make better decisions using GIS and contextual tools for mapping
Access online tools for planning, documentation, complaint handling, etc.
The IDMIS will also, in the future, become an important tool for the Ministry of Agriculture and Rural Development to identify, assess, and prioritize support programs and monitor progress against service delivery targets.
Agriculture is a very important sector of Albania's economy providing employment for about 40 percent of the population. The sector has grown in recent years with increased exports, due largely to increased investments and Albania's comparative advantage vis-a-vis regional competitors given favorable weather conditions. Reliable irrigation and drainage infrastructure is critical for further increasing Albania's agricultural yields and exports while safeguarding against severe weather risks and climate change effects.
M&A is the prime on this $626,300 World Bank contract and has two partners: IDRA Research & Consulting, a leading Albanian research and development consulting agency, and DeveloperSix, a U.S.-based digital consultancy and software development company.