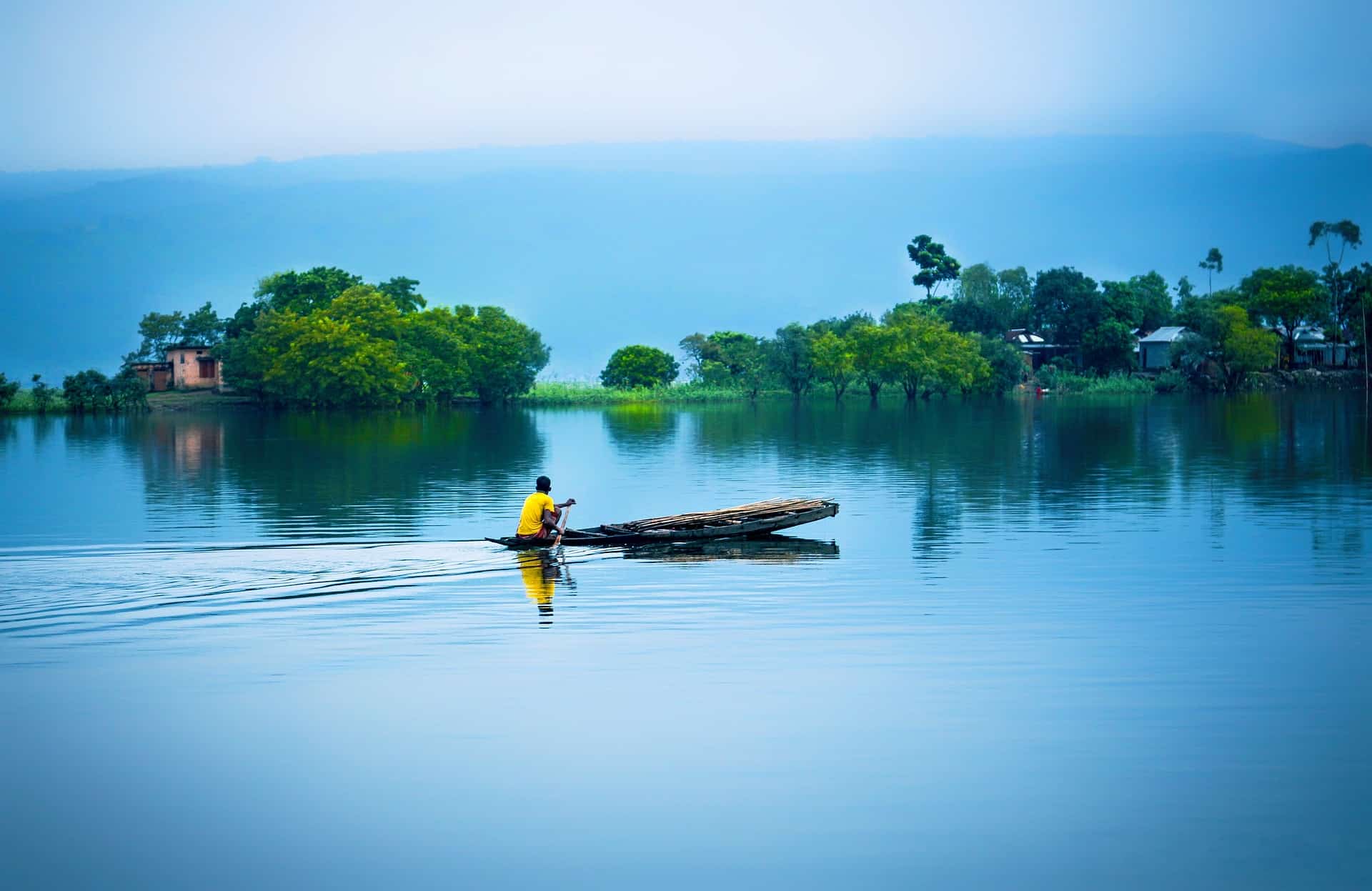 World Water Day 2019 is March 22: Leaving No One Behind
World Water Day 2019 will be celebrated on Friday, March 22. This year's theme, "Leaving no one behind," focuses on the billions of people around the world living without safe water—their households, schools, workplaces, farms, and factories struggling to survive and thrive.
The theme is meant to bring attention to United Nations Sustainable Development Goal 6—water for all by 2030—and how marginalized groups are often overlooked, and sometimes face discrimination, as they try to access and manage the safe water they need. These marginalized groups include women, children, refugees, indigenous peoples, disabled people, and many others.
The annual observance of World Water Day is coordinated by UN-Water—the United Nation's inter-agency collaboration mechanism for all freshwater related issues—in collaboration with governments and partners. Here are some critical facts about the world's water provided by the United Nations:
About 2.1 billion people live without safe water at home.
One in four primary schools have no drinking water service, with pupils using unprotected sources or going thirsty.
More than 700 children under five years of age die every day from diarrhea linked to unsafe water and poor sanitation.
Globally, 80 percent of the people who have to use unsafe and unprotected water sources live in rural areas.
Women and girls are responsible for water collection in eight out of ten households with water off-premises.
Over 800 women die every day from complications in pregnancy and childbirth.
For the 68.5 million people who have been forced to flee their homes, accessing safe water services is highly problematic.
Around 159 million people collect their drinking water from surface water, such as ponds and streams.
Around 4 billion people—nearly two-thirds of the world's population—experience severe water scarcity during at least one month of the year.
700 million people worldwide could be displaced by intense water scarcity by 2030.
The wealthier generally receive high levels of WASH services at (often very) low cost, whereas the poor pay a much higher price for a service of similar or lesser quality.
ME&A, a participant in the UN Global Compact since August 2018, is proud to commit to helping deliver clean water and sanitation to all people by 2030 through business innovation and partnerships.
For more information on this year's World Water Day theme and why water is so important to human life, please visit the World Water Day website.