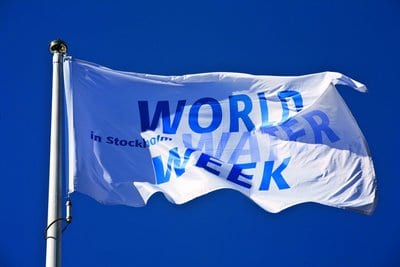 ME&A Supports USAID's Work at World Water Week in Stockholm
ME&A through its USAID-funded Water Sector Communication and Knowledge Management (WS/CKM) Program is supporting USAID's work at World Water Week in Stockholm, Sweden. On Monday, September 2, 2013, USAID and the Swedish development agency (Sida) announced a new program, Securing Water for Food: A Grand Challenge for Development. Learn more about this challenge at securingwaterforfood.org as wells as the details of World Water Week at worldwaterweek.org.
Since 2006 under the WS/CKM Program, ME&A has worked closely providing support to USAID's Water Office. The cross-disciplinary Water Office serves as a key technical resource on integrated water and coastal resources management for USAID personnel in the Washington, DC headquarters and in countries around the world. The ME&A WS/CKM Program team includes technical specialists, researchers, policy analysts, writers, editors, and social media experts.