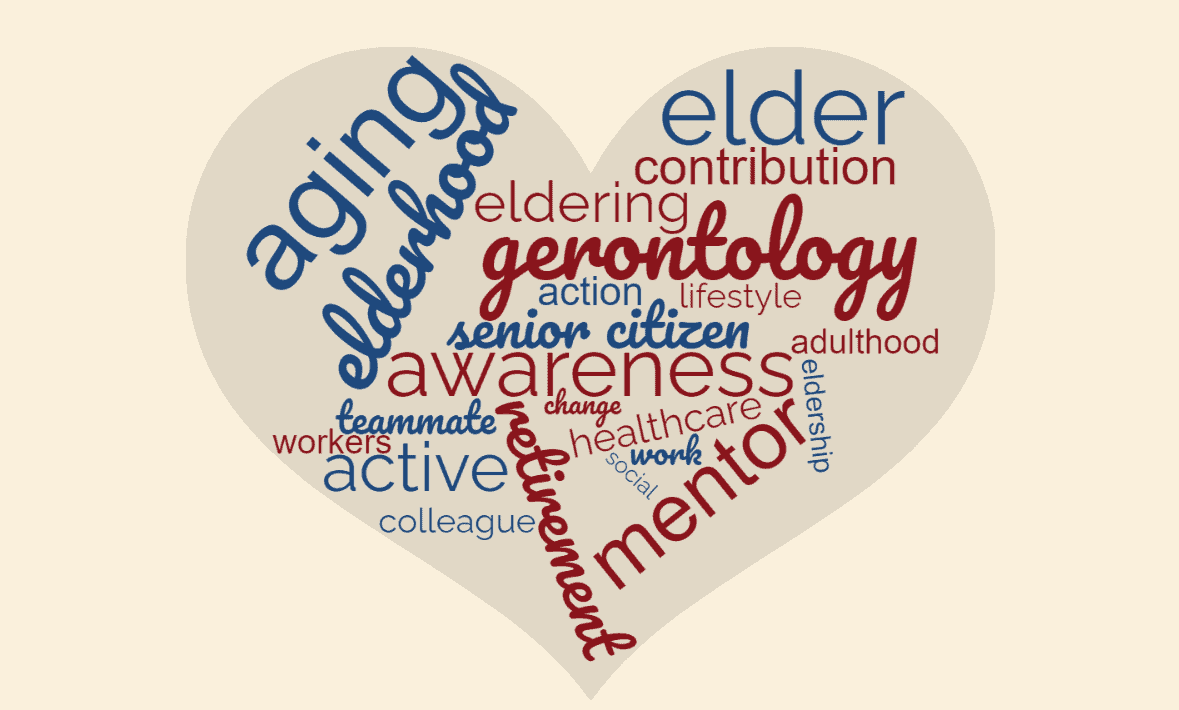 Becoming an Effective Mentor Through Awareness
As 2023 begins we find ourselves living in a time of simultaneous, interconnected crises: a rapidly changing climate creating severe weather events, devastating hurricanes, and deadly flooding across many parts of the world; the risk of future pandemics (we are not finished yet with COVID-19); rising authoritarianism and democratic backsliding globally; an ever expanding concentration of power in multinational corporations; citizens increasingly getting news from social media platforms that in some cases divide, undermining trust within civil society needed for healthy democracies; countries where girls and women can neither go to school nor drive; and growing attention to racial inequality in every domain of life.
In response to these crises, we must grow in our awareness both in terms of what is happening and how to move forward. Awareness-raising is a process that seeks to inform and educate us about a topic or issue with the intention of influencing our attitudes, behaviors, and beliefs toward the achievement of a defined purpose or goal. Ideally, awareness and action go hand and hand.
As I approach 87 years of age, I strive to continue to grow in awareness even as my actions slow down. For the last 65 years I have been a student, missionary, teacher, consultant, manager, mentor, and now composer of blogs. In each of these "occupations," I have tried to grow in awareness to become a positive, engaging, and successful professional. More recently, I have strived to be an elder and mentor sharing the wisdom I have learned.
In The Inner Work of Age: Shifting from Role to Soul, Connie Zweig, Ph.D., explores transitioning to elderhood. Upon discovering there was a surprising lack of any information, resources, or even language with which to contextualize the inner work of aging, Dr. Zweig has given us just that. The definitions in her book include:
Elderhood: The stage of inner awareness of all age cohorts, who are either there or are on their way there.
Elder: The individual, who is experiencing this inner and outer growth.
Eldering: The ongoing process of adapting to the reality of one's age, environment, and circumstances.
Eldership: The practice of shifting from doing to becoming, letting go of our roles, beginning to identify with our spiritual nature, and opening the door of our awareness to further developmental stages.
Dr. Zweig reminds us that "as each of us chooses not to merely mature (grow old) but to grow whole, to intentionally step across the threshold, in order to become an elder, we discover that aging can be a spiritual path." There is a lot of "stuff" that comes up as one matures and reaches certain milestones that are too often associated with redundancy, where one feels relegated to the corner of the room and no longer viable. This is especially true when one's doing slows down, and as such, one might be termed a liability to society instead of an honored and revered member and mentor.
In 2004, I was part of a team of five development specialists sent for seven weeks to South Sudan. We were a team made up of a medical professional, a governance professional, a legal professional, a youth professional, and myself as an educational professional. Before we left on our assignment, we were told by a young engaging Sudanese government coworker that when we arrived in South Sudan, "we would find that there was no there, there!" Our awareness of the situation, therefore, would be minimal if non-existent. His comment proved to be more than accurate.
In a way, this young professional mentored us and used his awareness to prepare us for an environment that had seen more than its fair share of upheaval. When I think of his contribution I am reminded even in dire or unpredictable circumstances more becomes possible as professionals – both young and elder – engage together with compassion and discernment, self-determining their way forward. This memory gives me hope as 2023 begins with simultaneous, interconnected crises.
About the Author
Latest Posts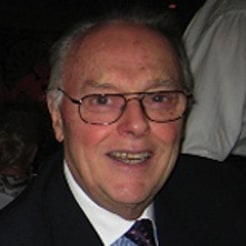 Vice President Emeritus for Learning Technologies Donald Smith, Ed.D, CPT, headed ME&A programs in learning, leadership, and performance enhancement. He stayed with the firm in his retirement, bringing more than 65 years of experience as a coach, designer, facilitator, evaluator, manager, educator, and organizational change architect in more than 50 countries.