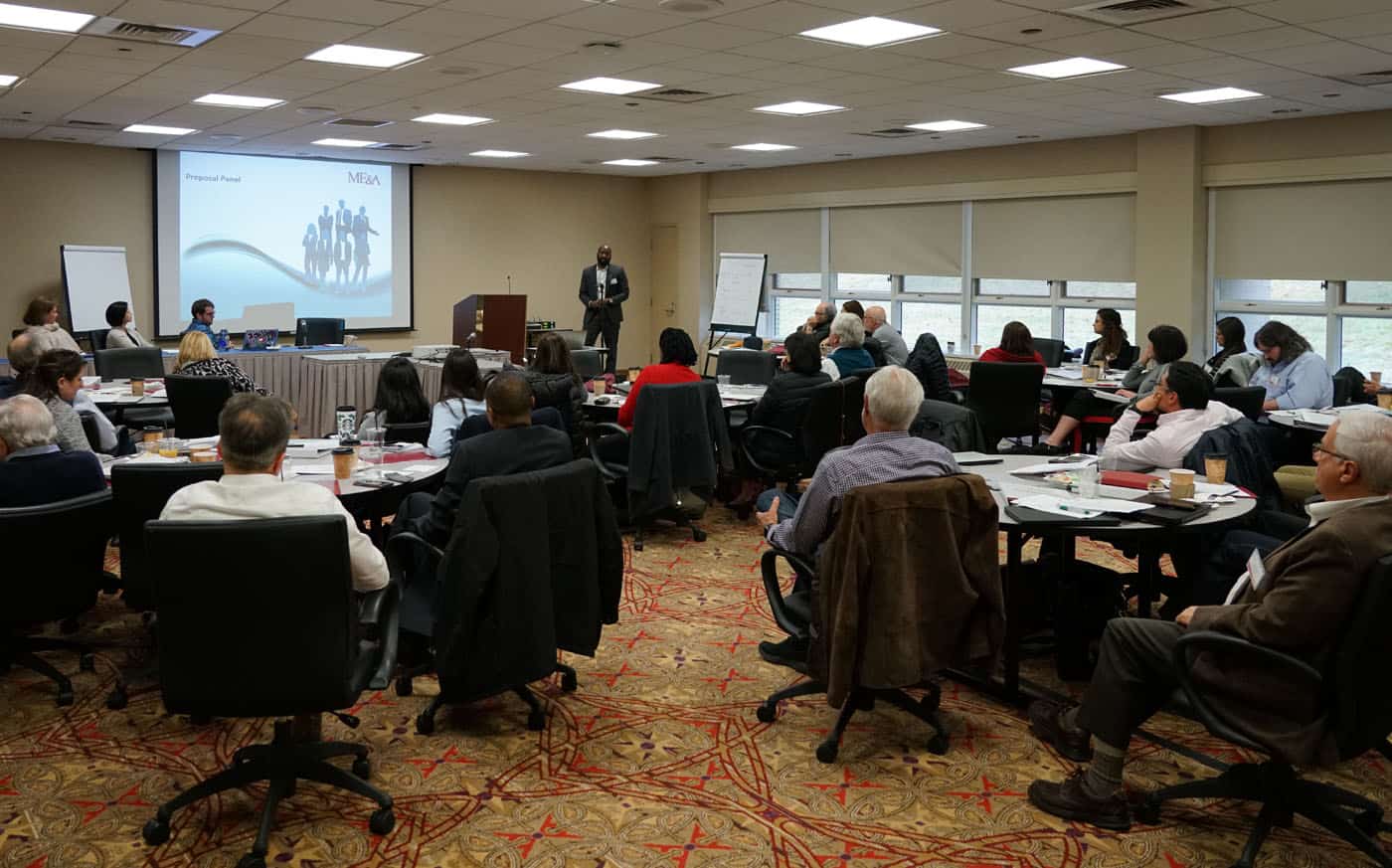 Building a Corporate Culture
Few things are as important to a company's long-term health as the culture permeating its daily operations. Sociologists and economists tell us that creating companies is the optimal way for increasing the collective well-being of society. And it is true that this starts when company leaders focus on building a culture serving a bigger purpose and demonstrably improving coworkers' holistic well-being. The role of corporate leaders is central in the creation and continuous improvement of a company, taking a lot of hard work, heavy lifting, powerful relationships, and a little patience.
Kevin Oakes, CEO and co-founder of the Institute for Corporate Productivity (i4cp), a leading human capital research company, and author of Culture Renovation: 18 Leadership Actions to Build an Unshakeable Company (2021), states corporate culture falls in three basic categories: planning, building, and maintaining. He lists the traits of a healthy company as:
Obsessed with delivering value to external clients
Actively supporting diversity and inclusion
Constantly supporting continuous learning and development of company coworkers and leaders
Promoting highly collaborative company engagement
Openly valuing company transparency
Bringing out the optimal performance in company coworkers and leaders
Valuing failure as an opportunity to learn and grow
Facilitating company coworkers' and leaders' "responsibilization"
Companies with great cultures help all members thrive together, obsess over client needs, and do the right things (effectiveness). This all begins with humility, which starts with becoming generous and continuous with having each other's back. In all companies, strategic success depends on effective collaboration among coworkers, colleagues, and clients. The goal is not just more collaboration, emphasizes Oakes, but rather to align the pattern of collaboration – the lifeline of how the company is performing its work – with strategic objectives. Having a challenging CEO, engaged and dynamic COO, and supportive team leaders, who champion and embody culture change, helps set the tone and provides a path for coworkers to follow.
In his conclusion, Oakes quotes Marshall Goldsmith, an executive coach who promotes the position of Culture Ambassador in every company. Goldsmith describes the Culture Ambassador as a person who ensures that company values are aligned and promote diversity and inclusion. Goldsmith states, "A positive coworker experience ultimately improves performance and retention. This impacts the client experience and helps increase a company's bottom line. In order to maintain what we have started and to keep improving, we need to always be intentional and keep focusing on talent practices. Culture renovation is an ongoing effort. It never stops!"
About the Author
Latest Posts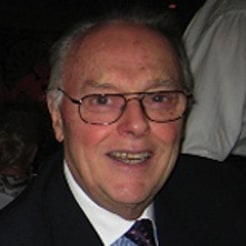 Vice President Emeritus for Learning Technologies Donald Smith, Ed.D, CPT, headed ME&A programs in learning, leadership, and performance enhancement. He stayed with the firm in his retirement, bringing more than 65 years of experience as a coach, designer, facilitator, evaluator, manager, educator, and organizational change architect in more than 50 countries.