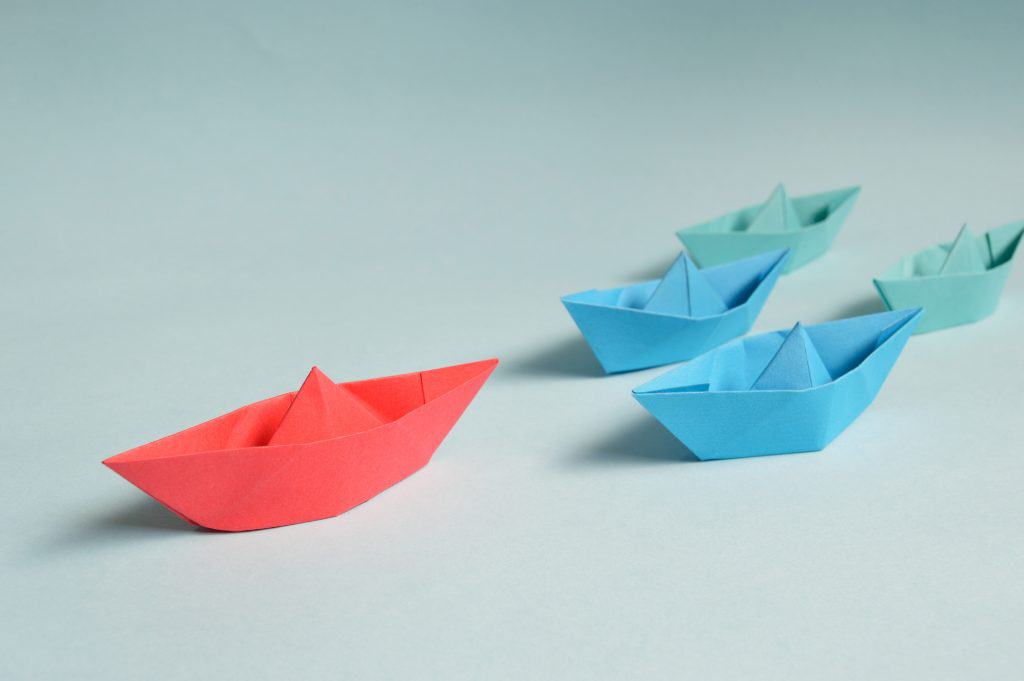 Change is the New Reality
Two British Leadership theorists and practitioners, Esther Cameron and Mike Green in their text "Making Sense of Change Management" (2012), conclude their book by stating that political, economic, and climate instability are all familiar elements of the global context in which we are now working. The puzzle is that although we know that very little is predictable and stable in today's world, many of the tools and techniques available for leading and managing, have been devised to fit an "old" rational, mechanical world view. This assumes that difficult challenges can be reduced and understood, rational answers found, and long-term, plans made: Leaders are heroes with an extra dose of this masterful rationality.
Our working lives, personal lives, and communities are also more fragmented and less predictable than they used to be:
Many of our careers now encompass several different sub-careers;
Families are more widely spread geographically; and,
Communities have less cohesion around a local geographic focus.
Some organizations are responding to these challenges with totally new organizational forms, which increase their capability to adapt and innovate, create new forms of business partnerships and to shift lifestyles, while others struggle to respond at all.
Many are calling for a new world view in which we become more open to uncertainty and confusion, and more trusting of emergent processes. This means letting go of grandiose plans which no longer seem valid, finding new ways of responding to the here and now, and providing Leadership, which enables this. As individuals, many of us have far less stability in our lives than our parents had, and we are having to find ways of developing new skills to manage ourselves, and tell our stories in this uncertain and turbulent world, so that we can lead fulfilling and ultimately satisfying lives.
It is the link between the personal, interpersonal, organizational, and societal impact of change leadership development that matters most today – with the developer's aim of creating learning conditions and activities which generate "leadershipful" organizations and societies.
Role modelling and building a culture of continuous learning, according to Paul Aiken and Malcolm Higgs (2010), is the sine qua non of change and leadership development, as this has major implications for how change is responded to, and how success and failure are treated for all to witness. They conclude their book by outlining a list of business do's, in order to achieve this:
Lead through own activity in learning (to lead and implement change).
Model by sharing that learning.
Recognize colleagues for the quality of reporting back to their peers, work teams and supervisors on conferences, seminars, learning activities.
Support exchange of knowledge across the organization.
Be prepared to take risks with new ways of learning.
Ensure that the core learning and development needs are identified in and business planning.
Ensure that appropriate funding and resources for learning and development are based on building capability for now and the future.
Actively support the inclusion of learning and development issues in organizational decision reaching.
Request learning and development, in order to inform business decision, including data on level, nature, and business impact of investment.
Ensure "reward" systems are in place for efforts by colleagues, in order to encourage learning in the workplace.
To summarize, Change Leadership is one of the special techniques which enable today's colleagues to lead and manage teams, stakeholders, and other participants. Change Leadership is a process by which a colleague can direct, guide, and influence the behavior and work of the team towards accomplishing the company's objectives. It is therefore, essential that the colleague understand the characteristics and features of Change Leadership, in order to be able to apply the process effectively.
About the Author
Latest Posts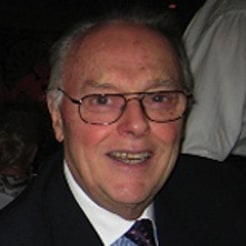 Vice President Emeritus for Learning Technologies Donald Smith, Ed.D, CPT, headed ME&A programs in learning, leadership, and performance enhancement. He stayed with the firm in his retirement, bringing more than 65 years of experience as a coach, designer, facilitator, evaluator, manager, educator, and organizational change architect in more than 50 countries.