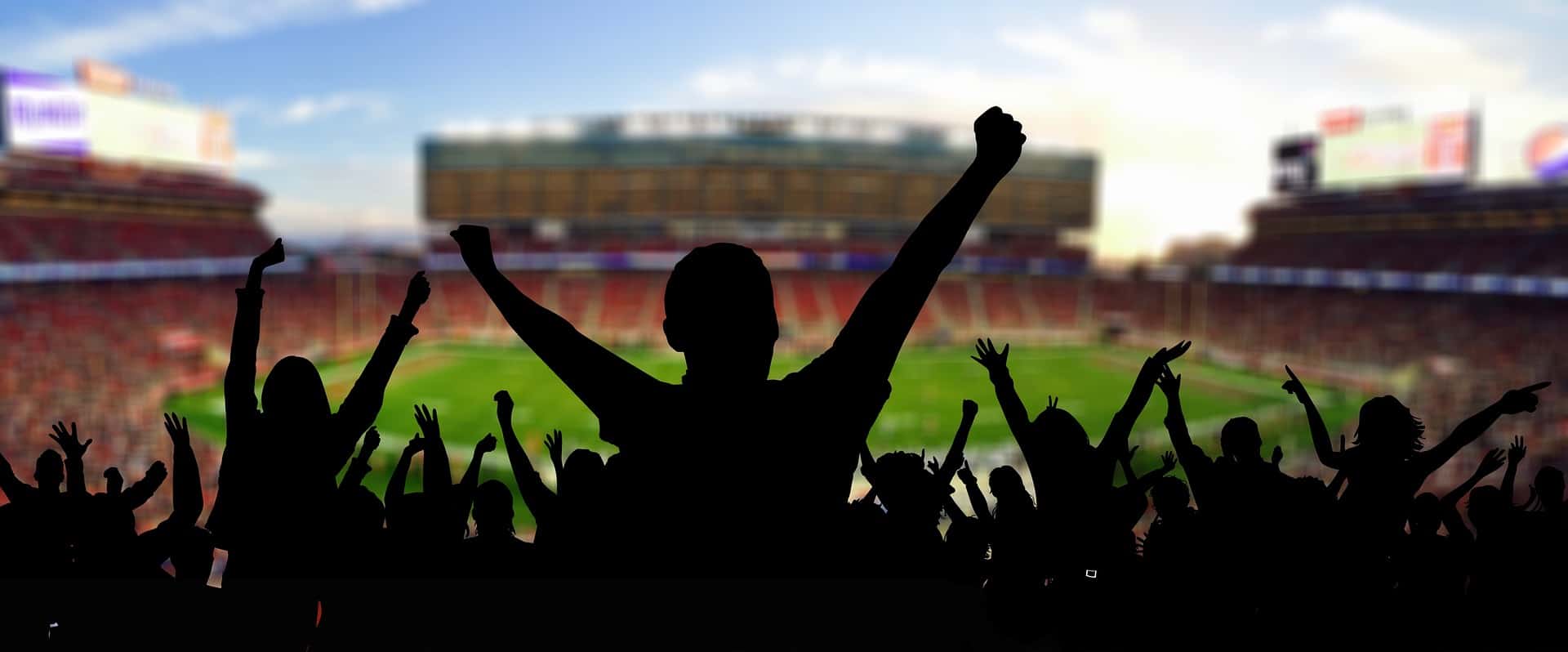 Co-Worker Engagement the Cornerstone of a Company's Success
A key factor in managing and leading a successful business is knowing how to engage team leaders and team members. If the leaders of an organization understand the level of passion their workforce has for the job, they are on their way to success.
As an organization we want our team leaders and members to have pride in what they do and in the company for which they work. Those who work with purpose put forth their best efforts; a practice that can only benefit the goal of our organization. It's important to look at every aspect of why people perform the work they do, and what drives them to do it.
As a leader, getting to know our co-workers is the key to evaluating accurately how engaged our staff is. From their backgrounds to their hobbies, skill sets and family life, all aspects of our co-workers will end up becoming part of our workplace environment. Arming ourselves with the knowledge on how to blend that into a productive, positive environment is an important skill to have as a company.
We must ask ourselves just how much do our team leaders and team members genuinely care what happens to the company's future? Are they dedicated to helping it expand and become successful? There are ways to determine the level of co-worker engagement among our staff as well as to learn how to engage them.
In "Great Leaders Have No Rules: Contrarian Leadership Principles to Transform Your Team and Business," (2019), Kevin Kruse identifies more than a dozen "drivers" of engagement – the emotional connection one has to their company and its goals – and zeroes in on three primary drivers: growth, recognition, and trust.
Team leaders and team members want to learn, grow, and advance in their careers. They want to feel appreciated by their managers and colleagues. They want to trust senior leadership, but not just from an ethics point of view; they want to trust that their leadership has a plan for the future and will successfully guide the organization to its stated goals. One of the greatest gifts we can give our team members, Kruse says, is to "be the light, which shines on their natural strengths."
According to Jim Clifton and Jim Harter in "It's the Manager: Gallup Finds the Quality of Managers and Team Leaders Is the Single Biggest Factor in Your Organization's Long-Term Success" (2019), 85 percent of co-workers are either not engaged or are actively disengaged at work and only up to 15 percent of co-workers are engaged. Many co-workers are actively looking for another job.
They report that companies with the highest engagement levels see co-worker recognition as a means of developing and stretching their co-workers to new levels of success. Recognition of outstanding team leaders also sends a strong message about what the company values. High performing companies know that there is no meaningful mission nor purpose in the absence of clear expectations, ongoing conversations, and mutual accountability.
Nick Craig in "Leading from Purpose: Clarity and the Confidence to Act When It Matters Most" (2018), further suggests co-worker engagement is the cornerstone of a company's success, both in doing well and doing good. He states that co-workers with a strong sense of purpose are more satisfied, engaged, and fulfilled –leading them to become high performers who are more productive and committed to their companies. Purpose-oriented co-workers, he concludes, are 64 percent more likely to find fulfillment in their jobs, and 73 percent more likely to find job satisfaction.
John Maxwell, the New York Times best-selling leadership author, in "Leadershift: The 11 Essential Changes Every Leader Must Embrace" (2019), sums up how we can achieve positive co-worker engagement:
HUMILITY: Letting our co-workers know that we need them
EFFORT: Going out of our way to connect with them and then celebrating our achievements
TRUSTWORTHINESS: Becoming someone on whom they can count
GENEROSITY: Giving first and continually
LISTENING: Opening the door and connecting with them
ENCOURAGEMENT: Believing in them
About the Author
Latest Posts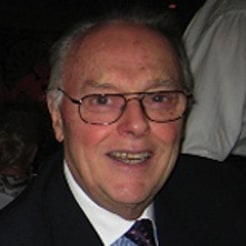 Vice President Emeritus for Learning Technologies Donald Smith, Ed.D, CPT, headed ME&A programs in learning, leadership, and performance enhancement. He stayed with the firm in his retirement, bringing more than 65 years of experience as a coach, designer, facilitator, evaluator, manager, educator, and organizational change architect in more than 50 countries.