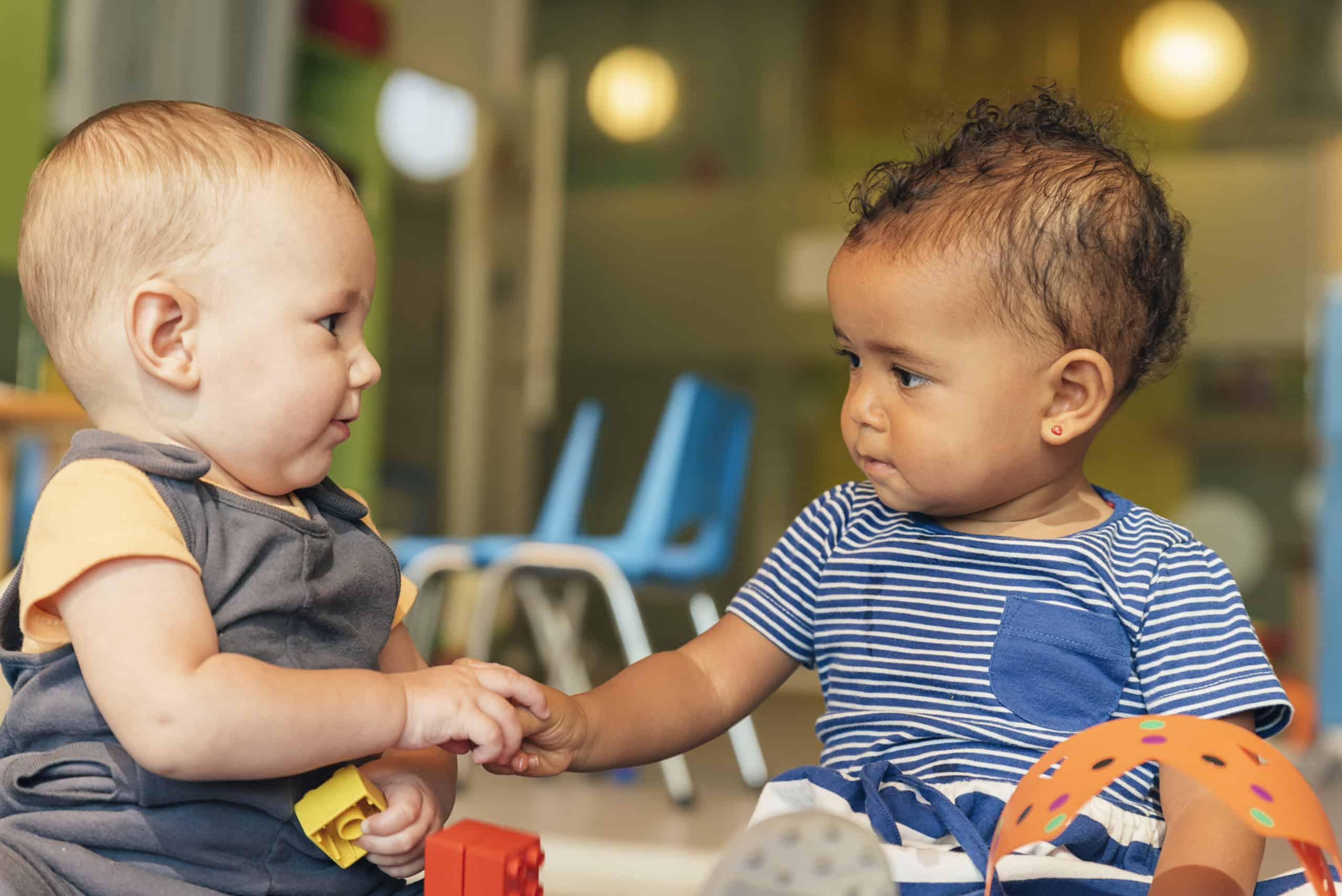 Create a Personal Vision That Inspires
Uncovering coworker' hopes and dreams is the key to unlocking positive emotions and intrinsic motivation and building a corporate culture where everyone thrives. Professionals at all levels in an organization need help to embrace needed changes and to work and learn new things. The best way for leaders to help their coworkers learn, grow, and change is by helping them move closer to their ideal self – their dreams and vision of their ideal future.
In Helping People Change: Coaching with Compassion for Lifelong Learning and Growth (2019), Richard Boyatzis, Melvin Smith, and Ellen Van Oosten, present a clear and hopeful message that the way to help coworkers learn and change cannot be focused primarily on fixing problems. Instead, change comes from connecting their positive vision of themselves or to an inspiring dream or goal, which they have long held.
What company leaders need to do, according to the authors, is to change their company's culture to become more developmental and compassionate, which seems more in tune with the largest group of workers in the emerging workforce – the millennials. According to recent international surveys, not only are millennials demographically as large as the baby boomers, they are also more purpose driven.
When change is managed effectively, according to the authors, there are three specific outcomes for coworkers:
They will find, reaffirm, and articulate their personal vision, including dreams, passion, purpose, and values.
They will experience changes in behavior, thoughts, and/or feelings, which will move them closer to realizing their personal visions.
They will build or maintain a resonant relationship with fellow coworkers, and ideally, with other supportive people in their lives.
When the context is a long-term dream or vision, coworkers will draw energy from that vision and will be able to sustain their efforts to change even in difficult times.
In our current world of rampant narcissism, self-righteousness, and self-centered thinking, we can do our part to reduce defensive behavior by helping others to build enhanced relationships. The more optimal antidote to self-centered narcissism is to genuinely care for others. One authentic way is to inspire and motivate coworkers toward the paramount version of themselves. The positive emotional contagion created in the process will also help us to feel inspired and positively influence others around us.
Compassion is contagious!
About the Author
Latest Posts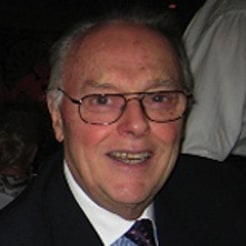 Vice President Emeritus for Learning Technologies Donald Smith, Ed.D, CPT, headed ME&A programs in learning, leadership, and performance enhancement. He stayed with the firm in his retirement, bringing more than 65 years of experience as a coach, designer, facilitator, evaluator, manager, educator, and organizational change architect in more than 50 countries.