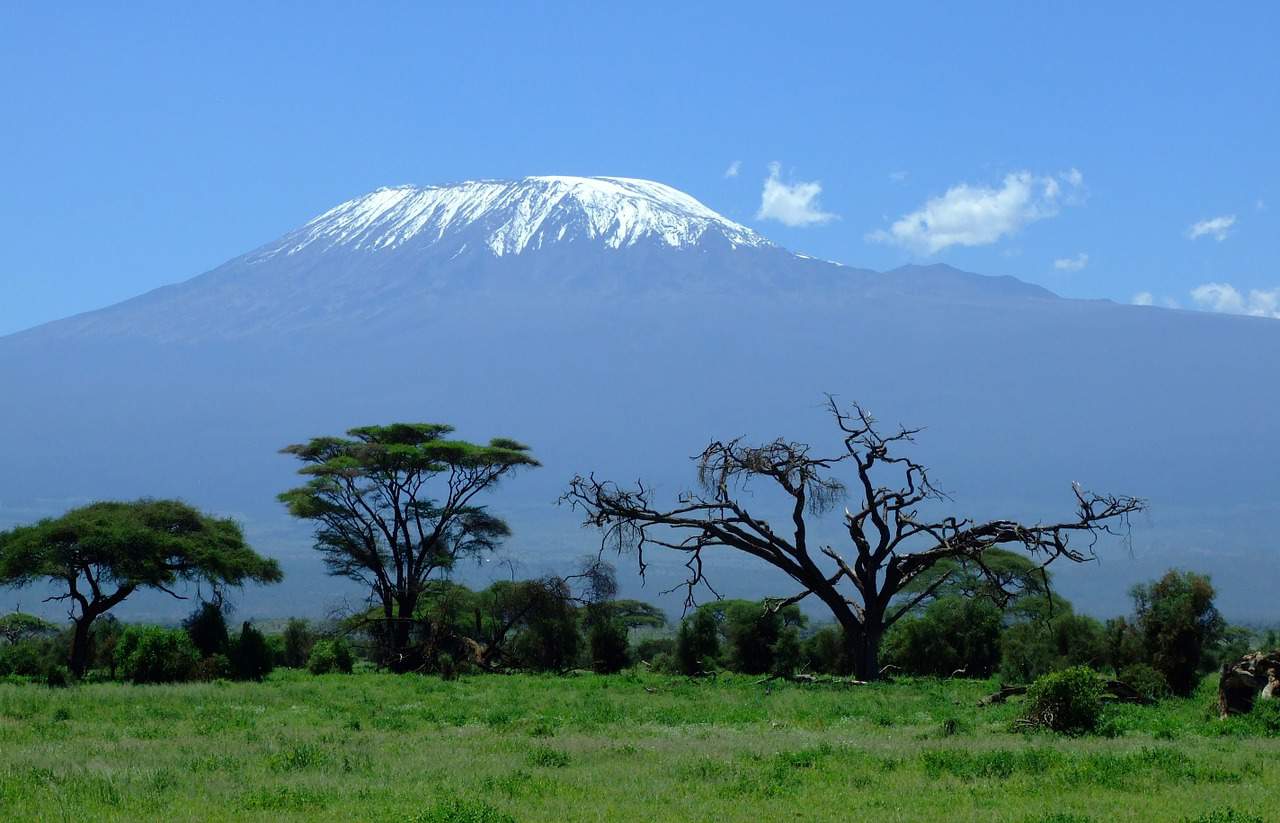 Different Ways: A Journey to Mt. Kilimanjaro and Beyond
I was reminded recently of the different ways that we all can make contributions to the world beyond ourselves when I came across a recent article in my hometown newspaper, "The Observer" of Dunkirk, N.Y. The article was titled "Family Peaks" and described a journey a friend of mine, Dan Reininga, took with his son to climb Mt. Kilimanjaro in Tanzania.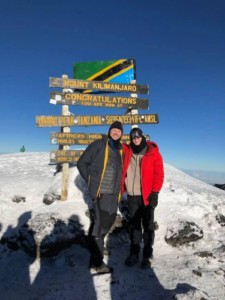 The article caught my attention for several reasons. First, I know Dan personally and am familiar with his many contributions to his community, including those related to local economic development. For more than a decade, I have been involved in similar ways in the same community with the Northern Chautauqua Community Foundation's Local Economic Development Program.
Another connection was with Tanzania, where ME&A leads USAID's Data for Development (D4D) Project. Dan's trip was sponsored by two non-profit organizations from nearby Erie, Penn., that provide support to water projects in Africa, such as drilling wells for Maasai tribal villages. Dan contributed to the funding programs of WorldServe International and Africa 6000 International to be a part of this trip.
Still another connect was ME&A's extensive development work on water projects, reminding me of the dozens of villages we helped with our Tajikistan Safe Drinking Water Project and our current ASPIRED project in Armenia, both funded by USAID.
Of course, I would be remiss if I did not identify with the motivation of Dan as being more than just a successful businessman, but a person dedicated to helping others—not only his own family, but well beyond. I expect that all our staff at ME&A share these aspirations. We all work hard to make a living, but it is even more rewarding to know that in doing so we are helping others at the same time.
Finally, I was reminded that one of our drivers at our D4D project in Tanzania, a Maasai, used to serve as a guide for hikers climbing the more than 3-mile high Mt. Kilimanjaro. 
So many different ways that we can all make a contribution toward a better world.
About the Author
Latest Posts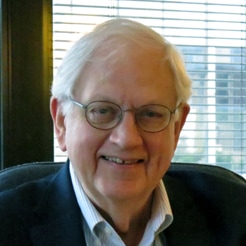 Thomas C. England, ME&A's Chief for Strategy and Innovation, has more than 40 years of experience in policy and management positions in both the public and private sector with specific expertise in international development programs. He is one of ME&A's co-founders and served as CEO and President, and as Chairman of the Board of Directors, for more than 30 years.