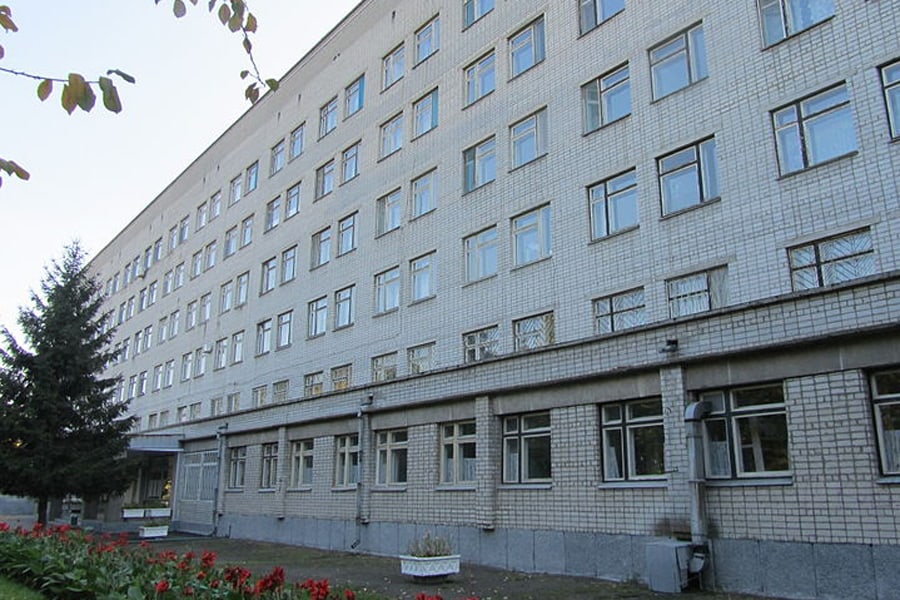 End-of-project Performance Evaluation of the HIV/AIDS Service Capacity Project (USCP) Ukraine (2012)
ME&A carried out the USCP end-of project performance evaluation in September, 2012. The primary goal was to assess the relevance, effectiveness, and efficiency of major USCP activities and discuss approaches for follow-on US government assistance in HIV policy. The ME&A team traveled to Ukraine for a period of eight weeks. The evaluation methodology consisted of qualitative and quantitative data resulted from mixed methods approach such as: review of secondary data and background documents; in-depth key informant interviews; focus group discussions with relevant groups; and online surveys.
USCP was a five-year USAID project aimed to reduce the transmission of HIV and improve the quality of life of those affected. The project's primary objective was to expand access to quality HIV/AIDS prevention, diagnosis, treatment, care and support services for the most at-risk populations.