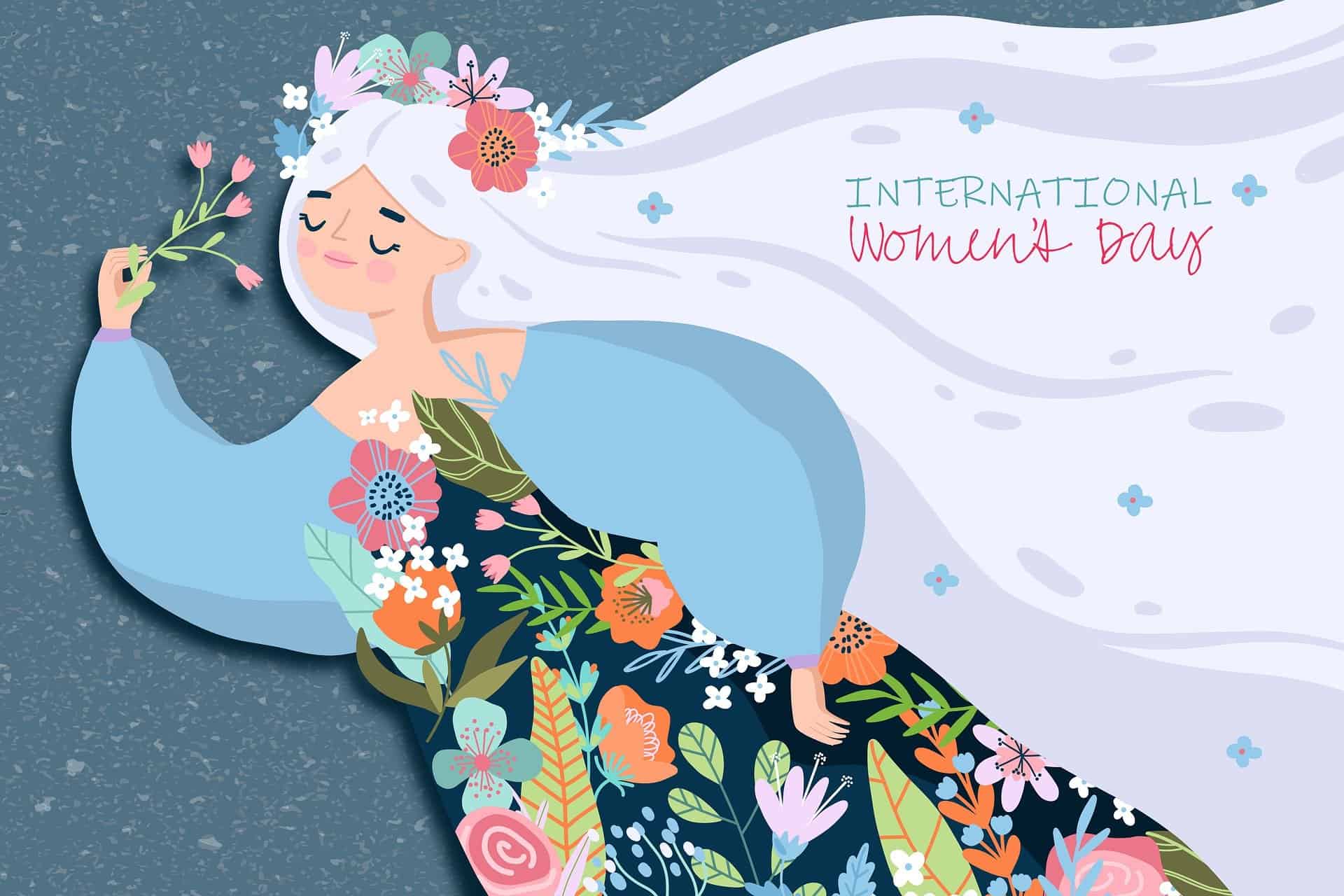 Happy International Women's Day from ME&A Today and Every Day
International Women's Day is celebrated differently in countries around the world. In some countries, women are treated with sweets and flowers. In others, women are given a half-day off or it is a public holiday for everyone. In still others, it is a day of protest. In the United States, it is part of March's broader Women's History Month activities.
On International Women's Day, as every day, ME&A, a woman-owned firm, works to make the world more gender balanced in our offices around the world and in the work we do. We see the equitable treatment of women, youth, and vulnerable populations as a necessity because gender bias and ethnic, religious, and sexual discrimination ultimately threaten peace and the security of an entire community or country.
ME&A has been a participant in the UN Global Compact since August 2018 and is proud to commit to high standards and even higher goals in principles promoting gender equality in the workplace, marketplace, and community.