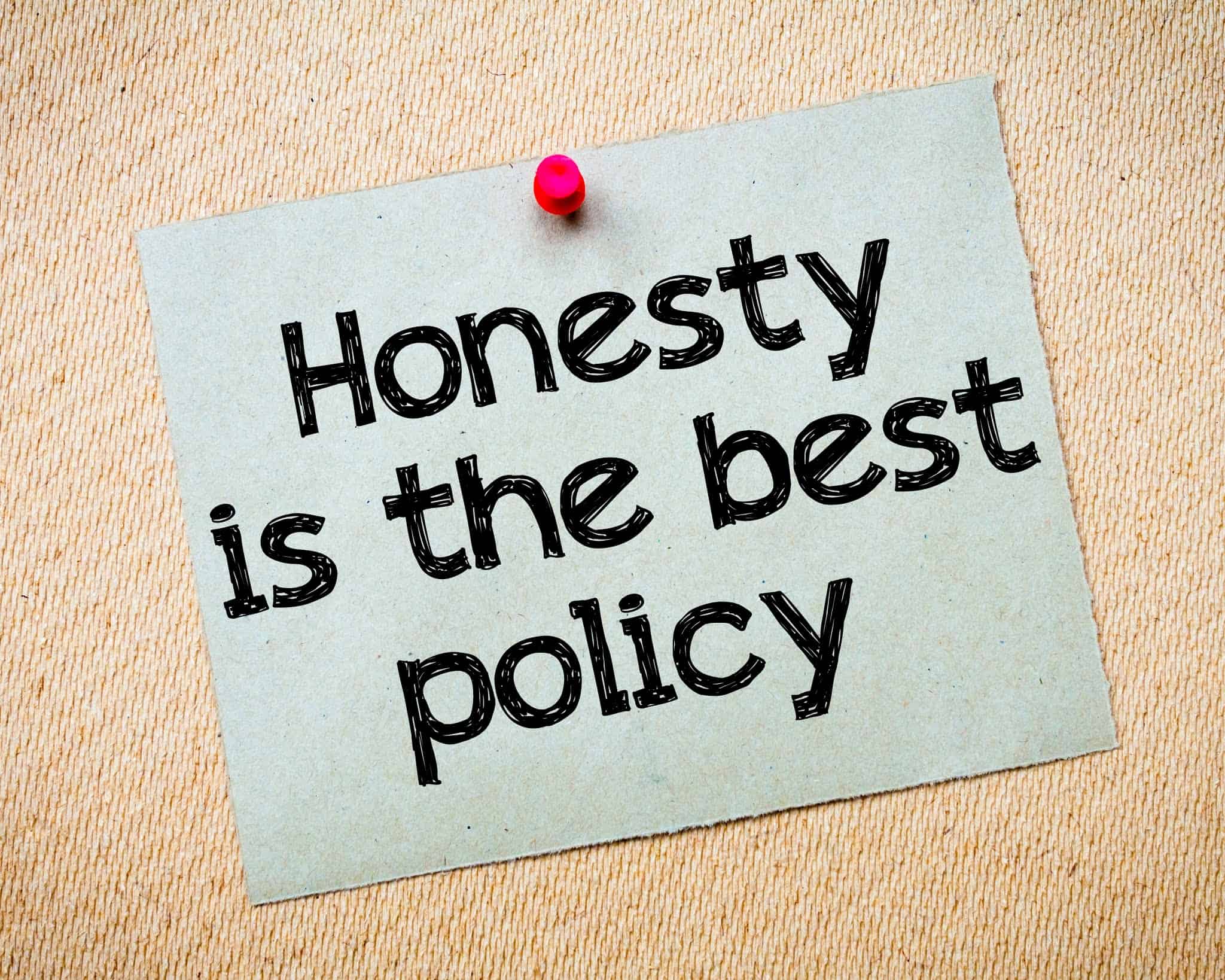 Honesty: The Optimal Strategy
Becoming honest isn't always the easiest thing, but it's often the right thing and the best policy, especially at work.
In Honest to Greatness: How Today's Greatest Leaders Use Brutal Honesty to Achieve Massive Success (2020), Peter Kozodoy, entrepreneur, TEDx speaker, and business coach, presents fresh business concepts that anyone in the workplace can implement by:
Reaching, engaging, and retaining our optimal clients
Attracting and inspiring the optimal talent in any industry
Creating an unbeatable culture of innovation, which dominates our competitors
Earning our teams' respect and loyalty
Unlocking deep personal fulfillment by setting the "right" goals
These concepts demonstrate how we can use honesty at both the company and individual level to achieve true and meaningful greatness in business and in life.  According to Kozodoy, honesty is a broad concept. It could mean being true, candid, direct, transparent, moral, and trustworthy. It can also mean being innovative, ethical, fair, and open-minded as well as willing to become humble and to admit wrongdoing, being ready for change, and much more.
In his 2021 blog, Shae Hong, CEO of Made By Gather, writes that honesty is something that we all assume is a given. As children we are told that honesty is the best policy. It's just the right thing to do, right?  Once we enter the real world, though, we realize that there are times when company decisions come into conflict with our personal values. Before we know it, we are running our lives in a way that is contrary to our values. Whether personally or professionally, we have a duty to become honest – especially when it's the most difficult thing to do. As a leader we are often forced to make a lot of tough calls. In a rough environment where we are worried about our teams and our bottom line, honesty sometimes takes a back seat to profits. It shouldn't!
But when profits are what motivate us instead of transparency, we risk losing everything. Whether we lose our clients' trust or erode our coworkers' confidence in our capabilities, withholding information or "sugar-coating it" can significantly damage our earning potential. It might seem like nice guys finish last, but, in reality, honesty has an important place in the world of business.  When we commit to focusing on honesty at work, we will start to see our business improve in five critical ways:
Honesty begets honesty: Team leaders are responsible for creating the culture they want to see. That means we must become honest if we want our coworkers to become honest.  
It minimizes regulatory concerns: Honesty means doing the right thing, but it also means we are less likely to run afoul of regulatory issues. 
Boost client trust: To earn our clients' trust, we must become trustworthy. Trust doesn't happen overnight, but when we dedicate ourselves to running an honest company, we build trust with our clients. When we do the right things, people want to work with us.  
Create better ideas: Lying is a painful habit. Sometimes we are forced to tell more lies to cover up earlier lies. The resulting stress will eventually affect our quality of work, which may cause our company to become unable to innovate and stagnate.
Reduce unproductive conflict: Conflict can actually be helpful, but in a dishonest environment, we are going to find a lot of toxic, unproductive conflict happening. Honesty gives coworkers an outlet to voice their discontent to identify necessary improvements.
Honesty, unsurprisingly, works universally. It creates opportunities to ask more optimal questions, get more insightful answers, and overcome roadblocks. First, we must learn to become honest with what is going on in our community – including what is changing in our industry, and what is happening in our evolving world. Second, we need to learn to become honest about how we view the others around us in our company, whether they are coworkers, our clients, or our prospects. Finally, we must learn how to become honest with and about ourselves, so that we can easily recognize whether we are saying "no" to just another cold call or turning down the next Netflix-sized opportunity.
About the Author
Latest Posts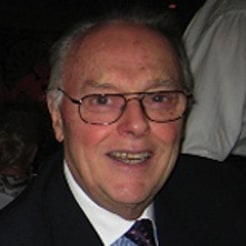 Vice President Emeritus for Learning Technologies Donald Smith, Ed.D, CPT, headed ME&A programs in learning, leadership, and performance enhancement. He stayed with the firm in his retirement, bringing more than 65 years of experience as a coach, designer, facilitator, evaluator, manager, educator, and organizational change architect in more than 50 countries.