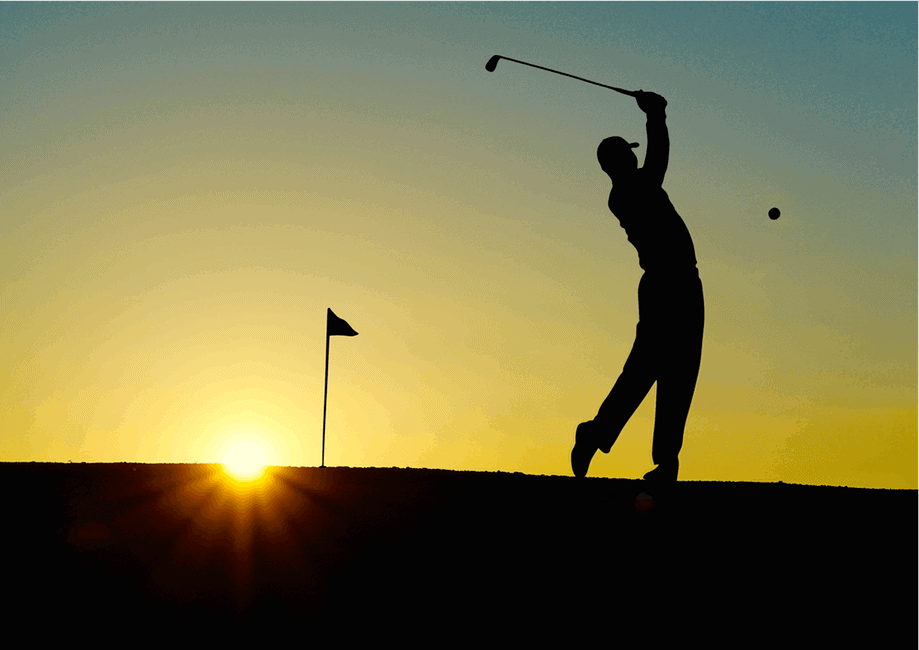 How Are Golf, Football and Soccer Like Inclusive Project Leadership?
Inclusive Project Leadership (IPL) is currently passing through three phases: Transactional, Transitional, and Transformational. Transactional Project Leadership focuses on supervision, organization, rules, regulations, and performance. It is based on a shift in the way the project process is completed, which is designed to increase the efficiency, effectiveness, and economy of the project. Transformational Project Leadership is a style of leadership where a project team works together to identify needed change, creating a vision to guide the change through inspiration, and executing the change to the satisfaction of all the involved stakeholders.
Golf is akin to Transactional Project Leadership, since the real "star" is the one playing the game. He/she has a team with them, but they are mainly invisible, except for the caddy, who ensures that the player follows the rules and regulations, and understands the distances – thus achieving a winning performance. Golf is becoming more and more scientific. Just ask Nike!
American football is akin to Transitional Project Leadership, since there is a team, but the real "star" continues to be an individual – the quarterback. There is a team in evidence, however, and without it the quarterback would not be able to carry out his mission. The game also is quite physical, which in a way, represents the rugged individualism of the U.S., where the game is almost exclusively played. (In Canada, hockey still rules!) Football is a craft, but few reach the pinnacle of becoming the quarterback.
Soccer is akin to Transformational Project Leadership, since once again there is a team, but not a "star" like the quarterback in football. Each player has a role to play; when they play together, inclusively, they win. Soccer is very popular almost everywhere, except in the U.S. Women also play soccer, making it even more inclusive. Soccer is truly an art, and although it looks boring to non-fans, it is, indeed, a magnificent inclusive, global game.
In fact, Inclusive Project Leadership is part transactional and transitional, but mostly transformational. It is like golf, where the outcome is performance. It is like football, where there is often a "star" supported by a team. It is like soccer, where victory and success are in the hands of the entire team.
About the Author
Latest Posts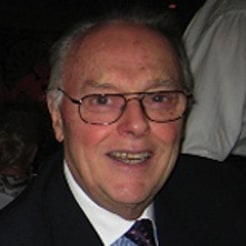 Vice President Emeritus for Learning Technologies Donald Smith, Ed.D, CPT, headed ME&A programs in learning, leadership, and performance enhancement. He stayed with the firm in his retirement, bringing more than 65 years of experience as a coach, designer, facilitator, evaluator, manager, educator, and organizational change architect in more than 50 countries.