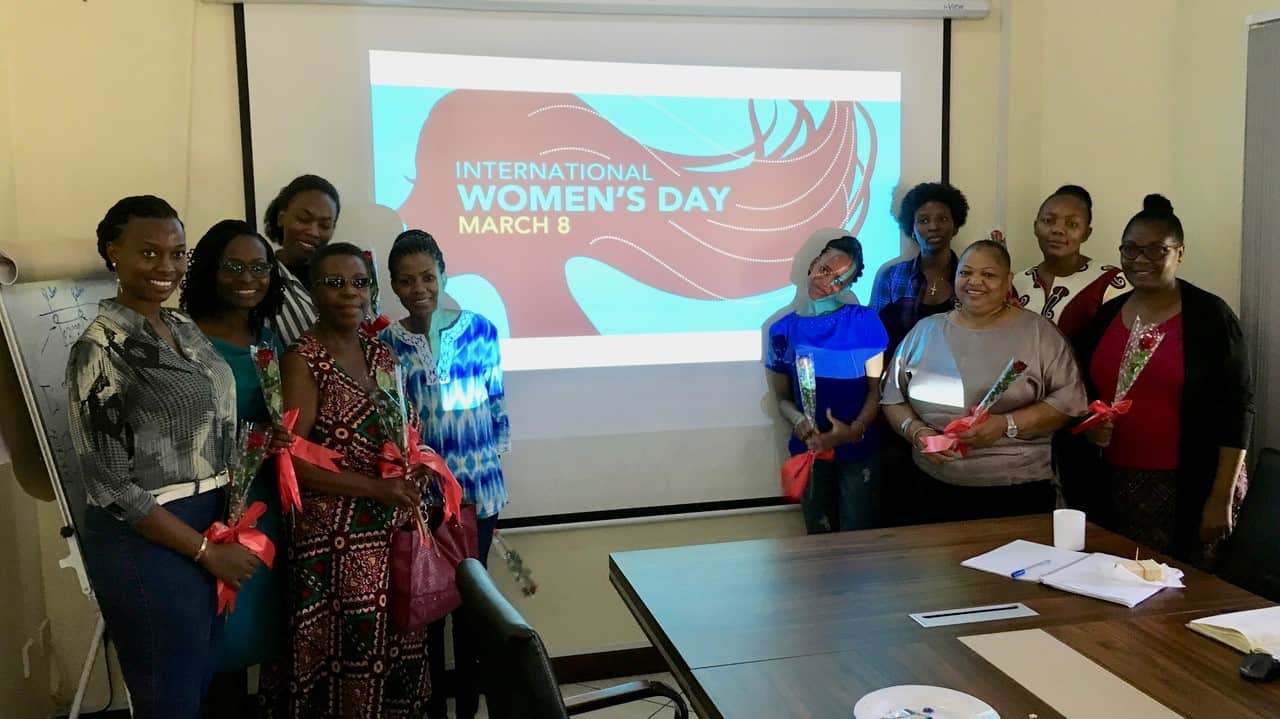 How ME&A Celebrated International Women's Day in Dar Es Salaam, Tanzania
Extra special treats were in store for the USAID/Tanzania Data for Development (D4D) project staff to celebrate International Women's Day last Friday, March 8, 2019, in Dar Es Salaam, Tanzania.
ME&A Evaluation Specialist Shakila Mayumana made a presentation on gender research showcasing her expertise and D4D's work. ME&A Specialist Aimtonga Amani also spoke on the history and impact of International Women's Day. Gender-based violence and gender equity are among the focuses of the performance and impact evaluations, surveys, assessments, and other research tasks D4D performs for USAID/Tanzania.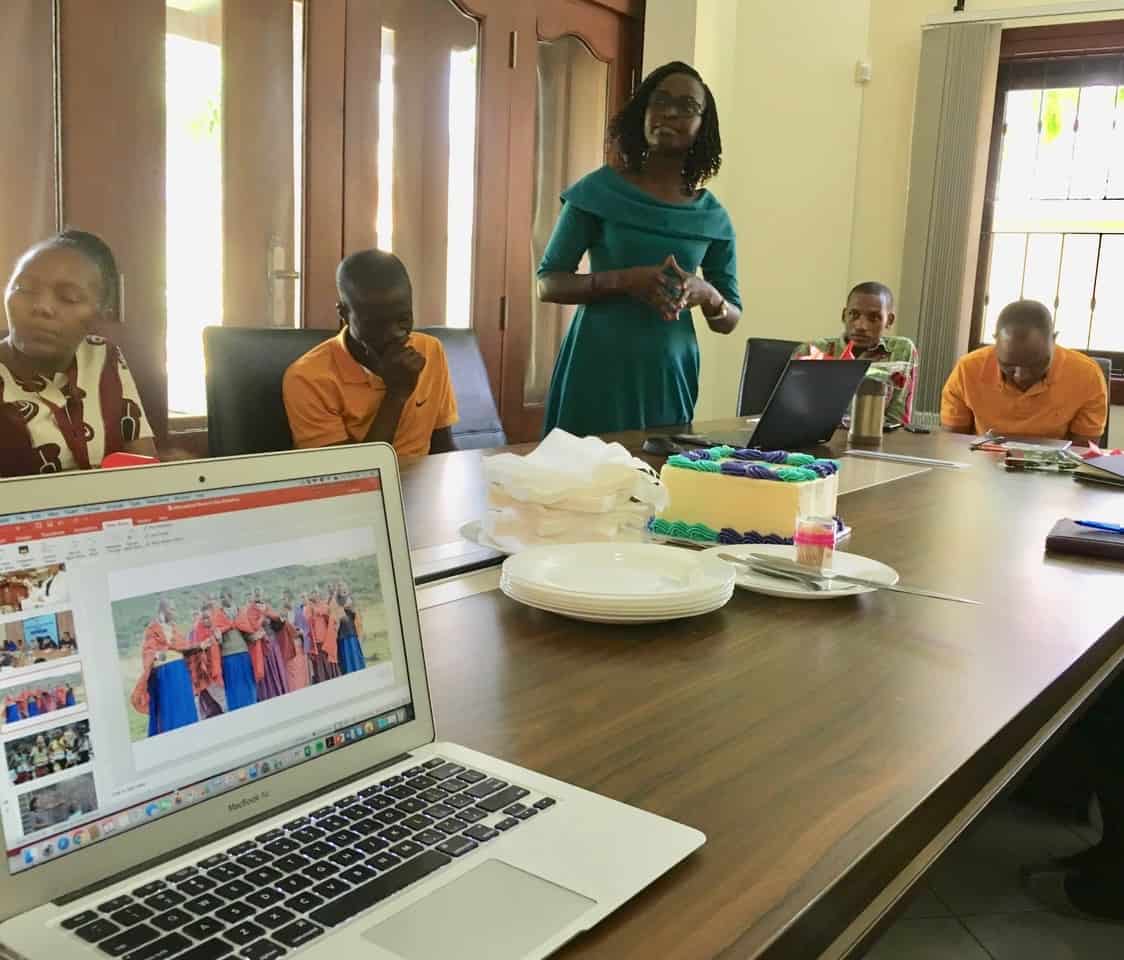 D4D project staff also enjoyed cake during the International Women's Day presentation.
On International Women's Day, as every day, ME&A works to make the world more gender balanced in our offices around the world and in the work we do. We see the equitable treatment of women, youth, and vulnerable populations as a necessity because gender bias and ethnic, religious, and sexual discrimination ultimately threaten peace and the security of an entire community or country. ME&A, a participant in the UN Global Compact since August 2018, is proud to commit to high standards and even higher goals in principles promoting gender equality in the workplace, marketplace, and community.
USAID/Tanzania awarded ME&A the Data for Development project in 2017 as a task order under the Policy, Planning and Learning-Learning, Evaluation and Research (PPL-LER) IDIQ contract to provide evaluation, monitoring, and assessment services for USAID Missions and Offices worldwide.