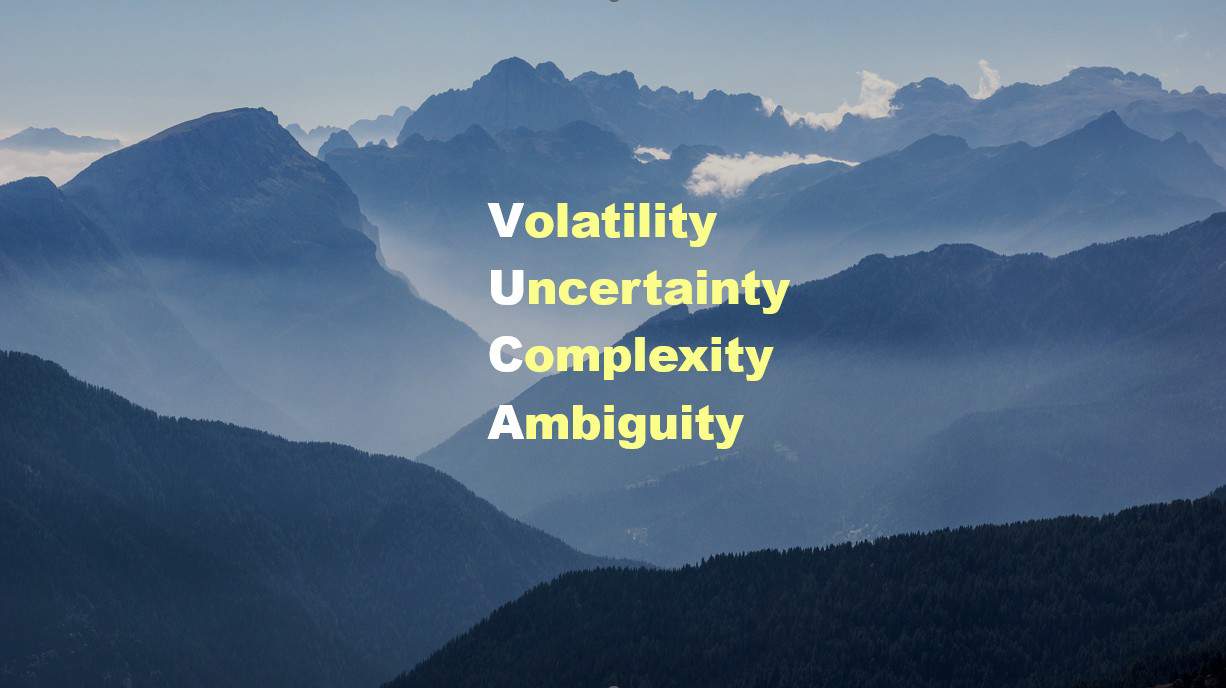 How to Thrive in a 'VUCA-on-Steroids' World
VUCA is an acronym the U.S. Army War College coined in 1991 to describe what the world would be like after the collapse of the Soviet Union. Standing for Volatility, Uncertainty, Complexity, and Ambiguity, VUCA is even more relevant today.
In his thought-provoking book, The 7 Perspectives of Effective Leaders: A Proven Framework for Improving Decisions and Increasing Your Influence (2020), Daniel Harkavy, founder of Building Champions, an executive coaching company, writes we are now entering into a new "VUCA-on-steroids" world with some of the same characteristics as when the Iron Curtain fell. Our new VUCA is comprised of global political turmoil; universal distrust; environmental challenges; climate change; Asian, Latin American, African, and Middle Eastern emigration; a series of never-ending (or so it seems) pandemics; and dangerous wars within countries and between countries, such as in Ukraine.
Being a leader in any environment, including international development, is tough business in a "VUCA-on-steroids" world. VUCA as a management term reminds us in our role as leaders, we will never reach a final destination. We can never arrive at a place where our capabilities, knowledge, and disciplines reach their zenith and we know exactly what to do. We must continually grow and adjust because the needs of our company and our operating environment continually change in unpredictable VUCA ways.
Harkavy offers seven prescriptions for leadership in an unpredictable world. For him, it all starts with a simple promise for our company:
Current Reality (CHALLENGES): As leaders, we must have both our feet firmly planted in current reality. If we do not have a handle on today's business, we cannot effectively manage and lead through today's opportunities and challenges.
Vision (FUTURE): As leaders, we must see beyond today to where our business is going. We must paint a clear and compelling picture of the future – one which entices our followers to fully engage and work together to create something special.
Strategic Bets (RISKS): As leaders, we must place strategic bets to close the gap from our current reality to our future vision. This perspective will drive our company forward with clarity and confidence.
The Team (RELATIONSHIPS): As leaders we do not see everything nor do we know everything nor can we do everything. We must see our business from our teams' perspective. This usually means asking the right questions to more optimally understand the unique challenges and opportunities facing our teams.
The Client (SERVICE): As leaders serving our clients effectively, we must first know who our clients are, why they value our products and services, and what their current and future business needs will become.
Our Role (RESPONSIBILITIES): As leaders we must learn to focus our energy on the activities that only we can do while either delegating to others or growing their capability for handling additional responsibilities.
The Outsider (TRUST): As leaders we will need to challenge outsiders' thinking and perspectives by seeking insight from them. Such unbiased input can broaden our thinking, identify our blind spots, and stretch us past comfort zones. Valiant leaders actively seek and develop such trust-driven relationships.
Unfortunately, today's rapid state of change causes many leaders to stall out – they find themselves so overwhelmed that they feel paralyzed. So, if we do not reevaluate how our company's environment is changing, we will not be able to appropriately adjust to move out of a state of paralysis. Harkavy's seven perspectives assist us in moving forward boldly to a state of thriving despite a "VUCA-on-steroids" world.
About the Author
Latest Posts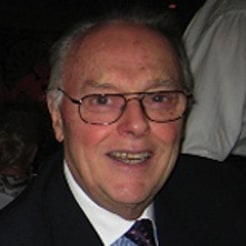 Vice President Emeritus for Learning Technologies Donald Smith, Ed.D, CPT, headed ME&A programs in learning, leadership, and performance enhancement. He stayed with the firm in his retirement, bringing more than 65 years of experience as a coach, designer, facilitator, evaluator, manager, educator, and organizational change architect in more than 50 countries.