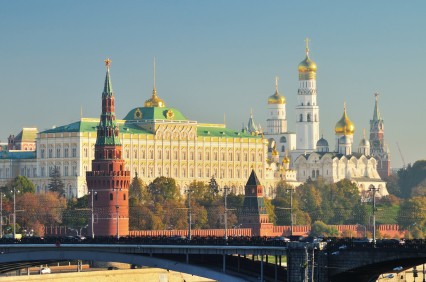 Impact Evaluation of Local and Regional Governance Projects in Russia
ME&A's evaluation team assessed the impact of USAID/Russia's activities in promoting decentralization and the capacity of sub-national governmental units from the past decade.
The assessment focused principally on two local governance activities and one fiscal decentralization/budget reform activity:
Improved Local Governance and Economic Development Project (2001 – 2008)
Local Governance Development Project (ending in September 2011)
Public Finance and Budgeting Project (ending September 30, 2010)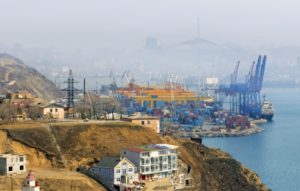 The evaluation also considered the effectiveness of five other USAID activities and their contributions to USAID's local governance goals. The evaluation assessed the impact of USAID's programs, at both the local and regional level, whether these programs had improved service delivery and increased responsiveness to citizens' needs from their local government. The team conducted meetings in Moscow, the Russian Far East, Volga, and Central Regions to determine firsthand whether USAID's programs resulted in positive, sustainable changes at the local level.
ME&A's evaluation team informed USAID/Russia's Office of Regional Development (ORD) as it contemplates the future of USAID programming in supporting local and regional governance, decentralization and capacity development, citizen participation in local affairs, and public finance and fiscal decentralization reforms, and provided recommendations for the design of future programming.